Phone first before attending a Minor Injury Unit in Powys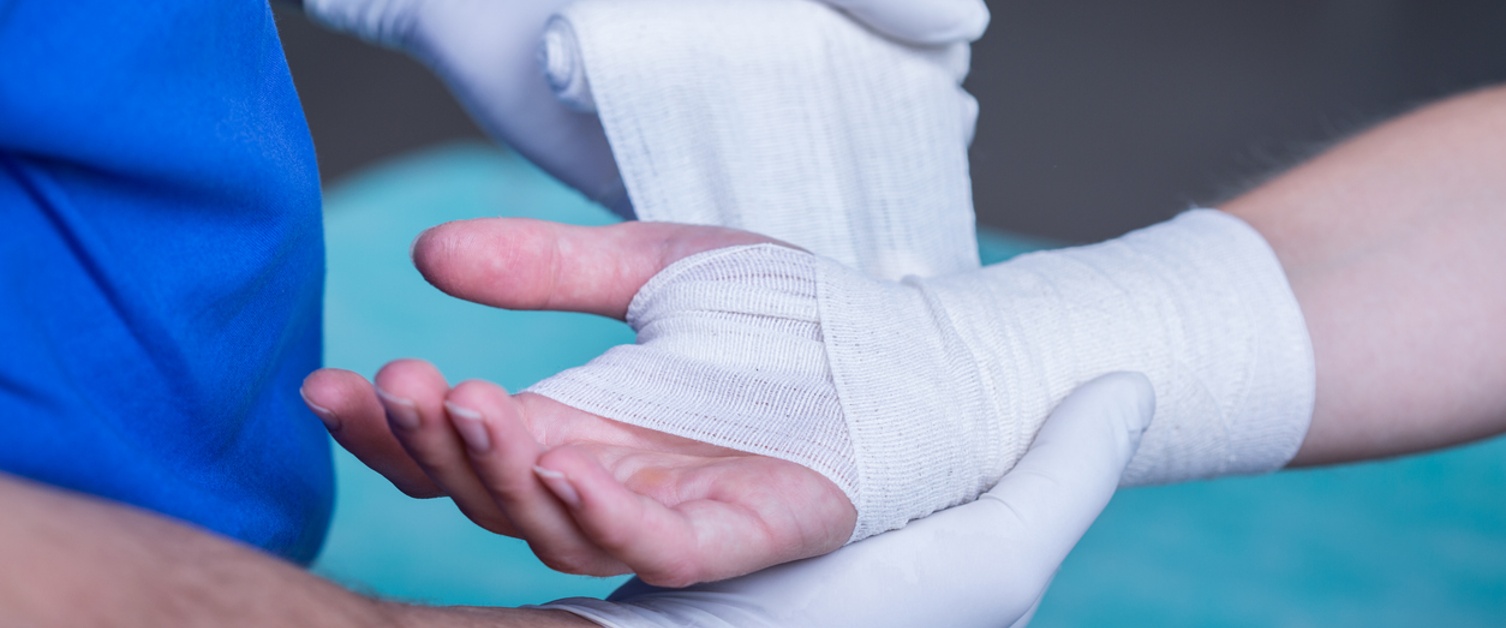 Powys Minor Injuries Units can treat adults and children aged 2+ with injuries that are not critical or life-threatening.
Types of injuries treated can include:
injuries to upper and lower limbs

broken bones

,

sprains

, bruises and wounds

bites – human, animal

and

insect

burns and scalds

minor head injuries

broken noses and

nosebleeds

foreign bodies in the eyes and nose

lacerations/wounds
Please call before you visit our Minor Injuries Units. Our expert nurses will be able to provide you with advice over the telephone, book an appointment for you, or refer you to another service if appropriate.
Brecon: 01874 615800 (24 hours a day)
Llandrindod Wells: 01597 828735 (7am to midnight, every day)
Welshpool: 01938 558919/ 10938 558931 (8am to 8pm, every day)
Ystradgynlais: 01639 (8:30 to 4pm, Mon- Fri excluding bank holidays)
Outside of these times patients are advised to contact 111 for medical advice. In an emergency always dial 999.
Please note that x-rays are not available for those under the age of 5 at Brecon, Llandrindod Wells and Ystradgynlais.
Please use the table below to help identify the right service first time:
A&E

111

Pharmacy

GP

Loss of consciousness
A sudden confused state
Fits that are not stopping

Chest pain

Breathing difficulties
Severe bleeding that cannot be stopped
Severe

allergic reactions (anaphylaxis)

Severe burns or scalds

Stroke

Major trauma such as a road traffic collision
Feelings of self-harm or suicide

If you're not sure what to do;

NHS 111 can help if you need urgent medical help or you're not sure what to do.

They will ask questions about your symptoms so you get the help you need.

If you need to go to A&E, NHS 111 will book an arrival time. This might mean you spend less time in A&E.

You can get help from NHS 111 online or call 111. It's available 24 hours a day, 7 days a week.

Dental abscess/ tooth ache – NHS 111

Hay fever
Insect stings / bite
Sunburn
Sore throats / coughs / colds
Headache
Diarrhoea

Stomach ache
Ongoing injuries over a week old
Abscess
Prescription review.
Earache
Persistent vomiting
Published: 03/08/2022