Plan Ahead For Repeat Prescriptions Over Festive Period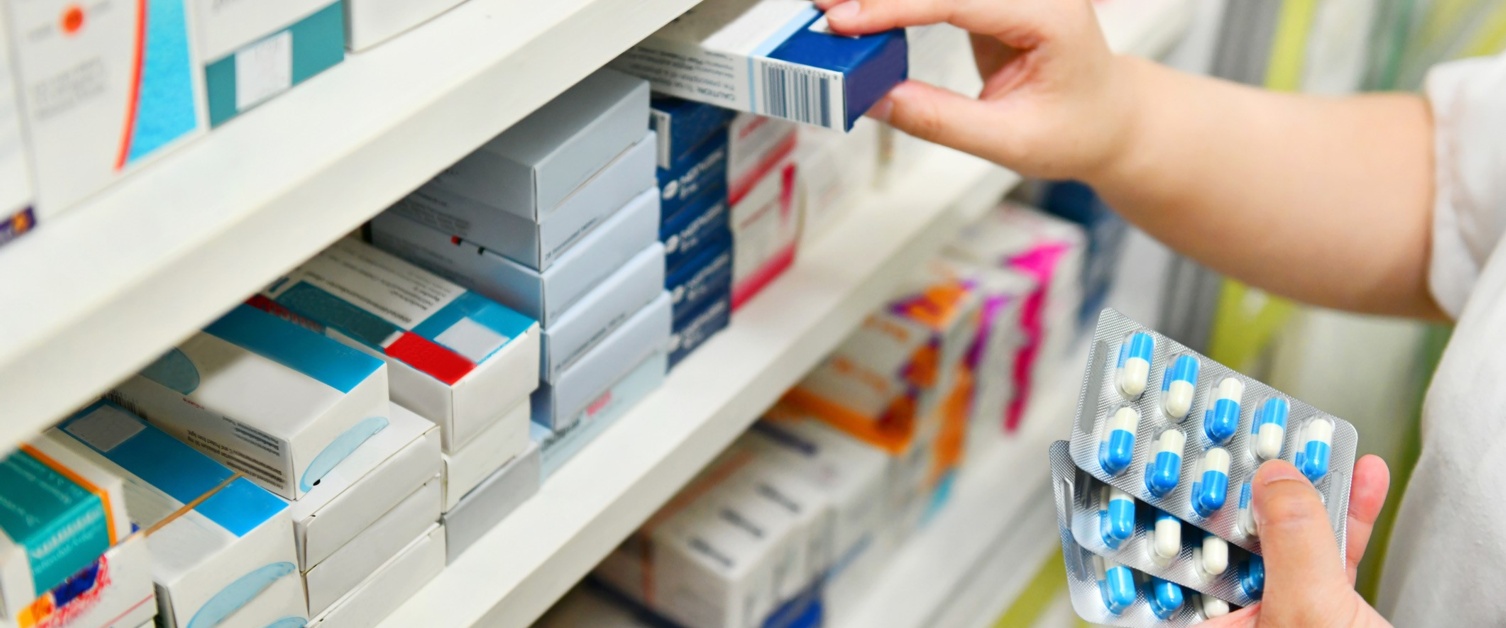 Make sure you plan ahead and order your repeat prescriptions in time. That's the message from the Powys Teaching Health Board as we approach Christmas.
With many pharmacies closed for four days over Christmas, Chief Pharmacist Jacqui Seaton is advising people – as part of the Welsh Government's Help Us Help You campaign - to check they have enough prescription medication to cover the festive period:
"It is important that people remember there will effectively be a 'four-day weekend' from 25 – 29 December this year and another three-day weekend from the 1-3 January.
"If you have repeat prescriptions, help us help you and please check that you aren't going to run out over the Christmas period. Allow seven days between order and collection. This helps us to make sure we have the medications and gives us the time to get it ready safely.
As the NHS faces its busiest winter, the Health Board is also keen to remind people that pharmacists can help with many minor health concerns and are available to discuss your symptoms.
In fact, more than 60,000 people get help from a community pharmacy every day in Wales.
Ms Seaton says: "Many pharmacies offer a common ailments service and are able to provide some medicines free of charge for a range of conditions such as sore throats, indigestion, constipation, diarrhoea and mouth ulcers without you having to see a doctor.
"You can also check your symptoms online on the NHS 111 Wales website – it's available to everyone and is really quick and convenient. It should be your first port of call if you feel under the weather but are not sure what's wrong. It also has lots of advice for common illnesses.
Dominic Timmins has been a pharmacist for 41 years and now works at Boots in Welshpool. He says:
"It's also a good idea to make sure your medicine cabinet and first aid kit are up to date now that we are into winter as you may well be able manage minor conditions without even leaving home."
If you're in urgent need of a pharmacist over Christmas, there will be a number of pharmacies open to help you out. Find your local pharmacy holiday opening hours here.