Planning under way for Royal Welsh Winter Fair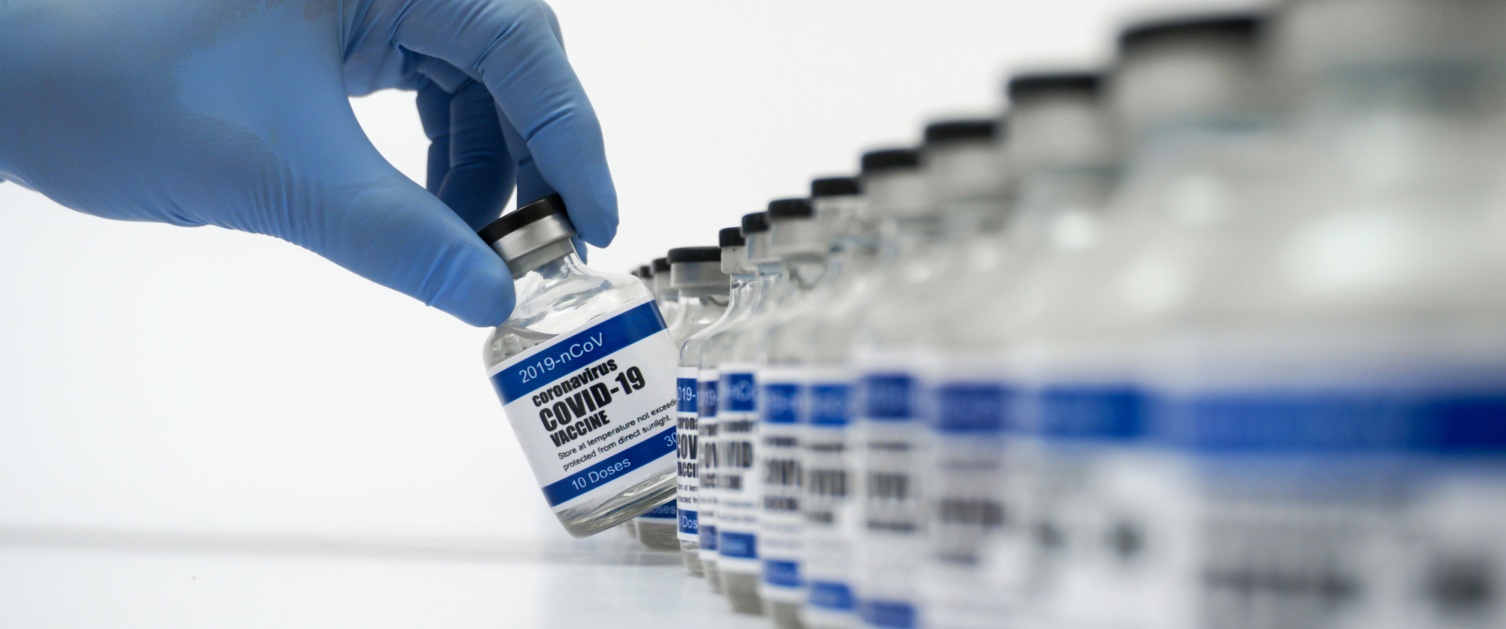 The Royal Welsh Winter Fair is such an important part of the social, cultural, festive and economic life of the county.
Unfortunately due the pandemic, the Winter Fair - as well as the Royal Welsh Show - have not been able to take place since 2019.
Recognising the key role of these events, our lease with the Royal Welsh Agricultural Society includes the temporary cessation of vaccination activities for the Winter Fair as well as the Royal Welsh Show.
The Green Pavilion (the location of the vaccination centre) is an important part of the Winter Fair, providing a covered space for trade stands to share their festive wares. So, the vaccination centre will therefore close for a period of two weeks. This will be an intensely busy period including:
our team dismantles the vaccination centre
the showground team puts in place the trade stand infrastructure
vendors set up their stands
two days of the Winter Fair on 29 and 30 November
vendors close down their trade stands and leave
showground team takes down the trade stand infrastructure
our team sets up the vaccination centre and deep cleans the area
final preparations are made, ready to begin vaccination once more
The centre will therefore close from 21 November to 5 December. COVID-19 vaccination will continue to take place in Bronllys and Newtown during this time.
We are tremendously grateful for the ongoing partnership with the Royal Welsh Agricultural Society, which has been vital to the vaccination programme in Powys. We have been working with them on the carefully planned work to ensure that people here in Powys and across Wales can enjoy the Winter Fair and continue to have access to COVID-19 vaccination.
There will be extra precautions in place at the showground for the Royal Welsh Winter Fair because of the pandemic. Everyone over 18 will need to demonstrate that they have had two doses of the COVID-19 vaccine using the COVID Pass, or they will need to confirm a negative test with a lateral flow device.
More information about the Royal Welsh Winter Fair is available from their website. This includes details of their coronavirus requirements for people attending the event.
We wish everyone a safe Royal Welsh Winter Fair.
Published 31/10/21