Powys Balance Programme returns for volunteers and carers this May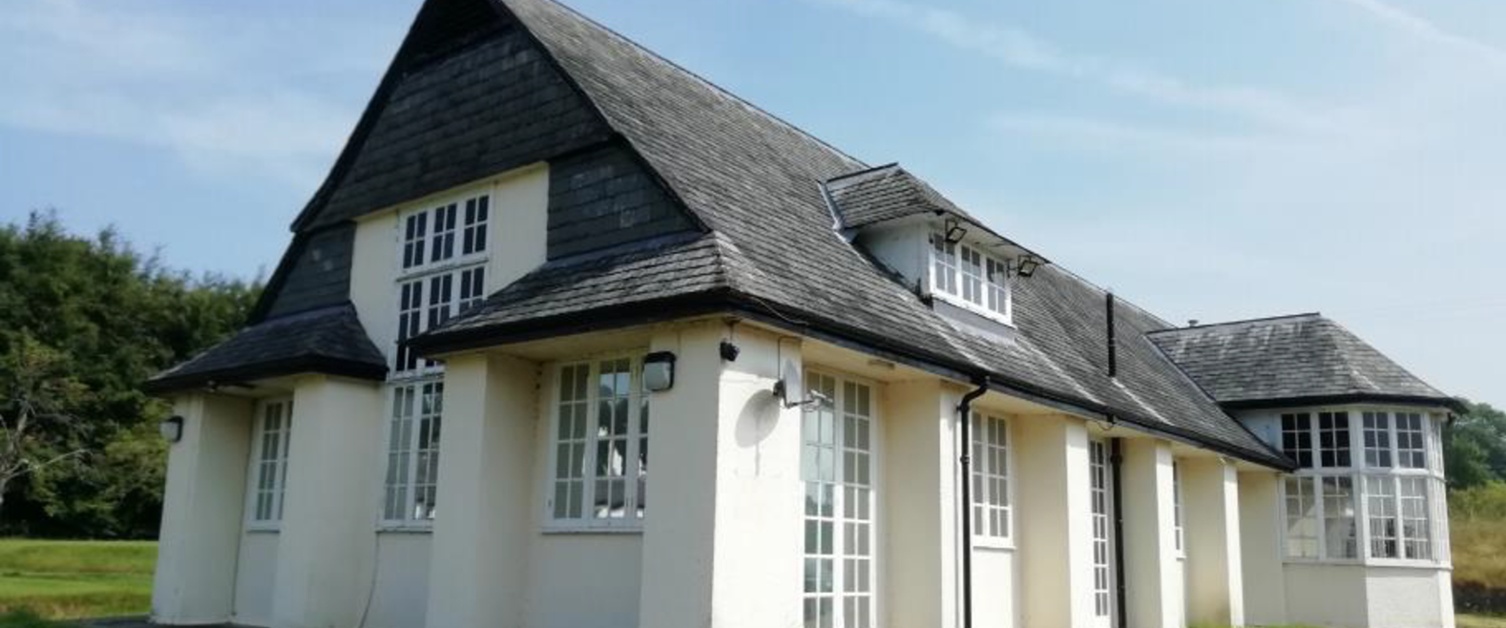 A programme that helps Powys' unpaid carers and volunteers balance their own care needs, with the needs of those they look after, is to return.
Powys Health and Care Academy is offering a free mindful based living course over eight weeks, starting on Wednesday 12 May, and a free retreat day at the academy's Bronllys campus on Saturday 28 May, for those who want help to look after their own wellbeing, while caring for others.
The academy previously offered similar support to the county's unpaid carers and volunteers during February, March and April this year, when 31 people learnt techniques to bring a better 'balance' to their lives, as part of a successful pilot. And it is now opening the course up to the county's paid health and social care staff too.
The second round of the Powys Balance Programme, which is being delivered by Phoenix Mindful Living, will include:
Mindful Based Living Course on Wednesday afternoons, starting 12 May for eight consecutive weeks, 2.30 – 4.30pm. Those attending these online sessions will learn progressive mindfulness techniques which will help them to stay calm and better understand their emotions. This course is open to unpaid carers and volunteers, and to paid health and social care staff working in Powys.
Balance Retreat Day on Saturday 28 May, 9.30am – 3.45pm, at the Powys Health and Care Academy's Bronllys Campus – Basil Webb Centre, Bronllys Hospital, Brecon, LD3 0LU. This event is open to unpaid carers and volunteers and will teach them mindfulness and meditation techniques.
Nikki Thomas-Roberts, of Phoenix Mindful Living, who will be leading the sessions, said: "This programme aims to help the county's unpaid carers and volunteers to balance their own needs with the needs of others.
"This group of Powys residents do so much to support others in their communities, and we want them to be able to carry on doing this without losing the essence of themselves. So, if you are an unpaid carer or volunteer who could do with a little help yourself, and a little bit of 'me time', then please get in touch. The sessions we run, as part of the Balance Programme, are great fun and very inclusive."
To find out more and to book your place, please contact Nikki Thomas-Roberts on 07803 472316 (6-8pm) or email: phoenixmindfulliving@gmail.com
If unpaid carers need help to look after a family member or friend, while they attend the retreat day or the Mindful Based Living Course, then support may be available through Credu, which helps young and adult carers in Powys – 01597 823800 or carers@credu.cymru – or Powys County Council through its Adult Social Services Information Support (ASSIST) Team – 0345 602 7050 (8.30am – 4.45pm Monday to Thursday and 8.30am – 4.15pm on Fridays) or contact ASSIST online
Powys Health and Care Academy has been set up by Powys Regional Partnership Board which is made up of a range of public bodies and other representatives, including Powys County Council, Powys Teaching Health Board and Powys Association of Voluntary Organisations (PAVO), who are working together to improve the health and wellbeing of the county's residents.