PTHB offering drop-in vaccination session – no appointment needed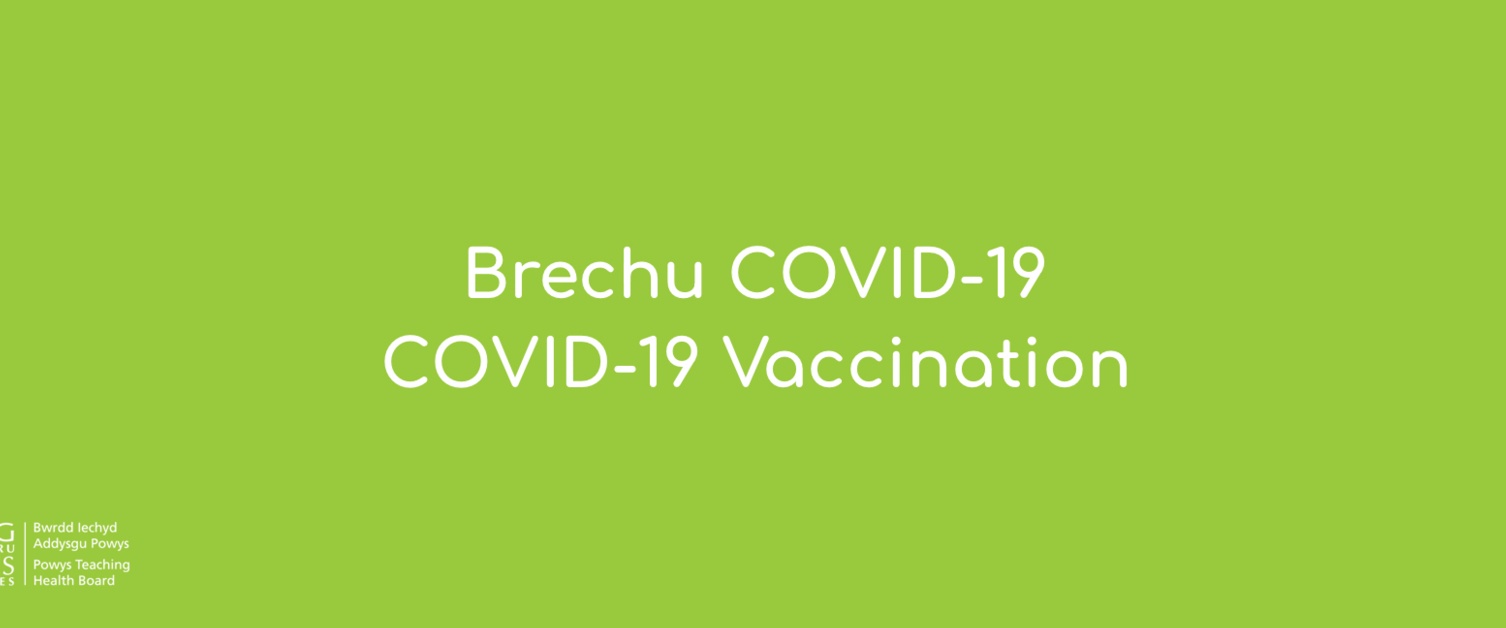 As part of our 'Leave no one behind' policy on COVID vaccination, Powys Teaching Health Board will be offering a first-dose drop-in vaccination session in Newtown on Friday 9 July.
Anyone in Powys aged 18+ who has not yet had their first-dose of COVID vaccine can come along to the Mass Vaccination Centre at the Maldwyn Leisure Centre between 8:30am and 4:30pm to receive their vaccine.
No appointment is needed to attend this session.
Cases of COVID are rising again in the community and it is essential that as many people as possible are vaccinated as quickly as possible.
Please note: You must live in Powys to use this drop-in. We cannot vaccinate those who are registered with a GP outside of Powys at this session. Those living in Powys who are not currently registered with a GP can attend this session.