Tell Us About Your NHS Experiences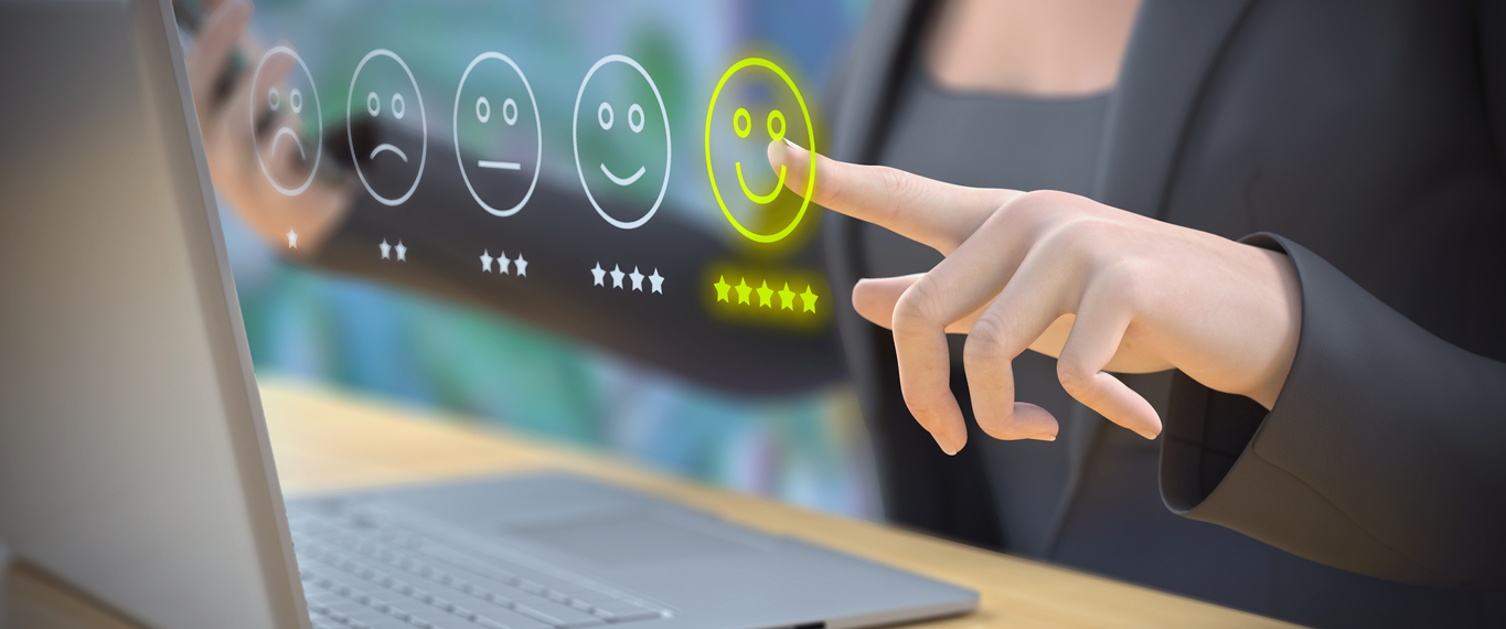 Powys Teaching Health Board has today launched a new survey tool to allow patients, families and others to give important feedback on the NHS services they access.
Understanding people's experiences of using the NHS is key to making improvements and ensuring that we concentrate our efforts in the right places.
Only by understanding what matters most to our communities can we hope to deliver the best possible health care for everyone.
This new survey tool is anonymous and therefore allows people to be completely honest in their feedback.
PTHB is responsible for not only the health care that we deliver in Powys, but also the services that our communities access outside of the county and therefore we are as keen to receive feedback on services accessed by our residents in hospitals across the rest of Wales and England.
For more information and to access the surveys please visit https://pthb.nhs.wales/contact-us/feedback-and-complaints