Top hospital cooks show off their skills in a battle of the puddings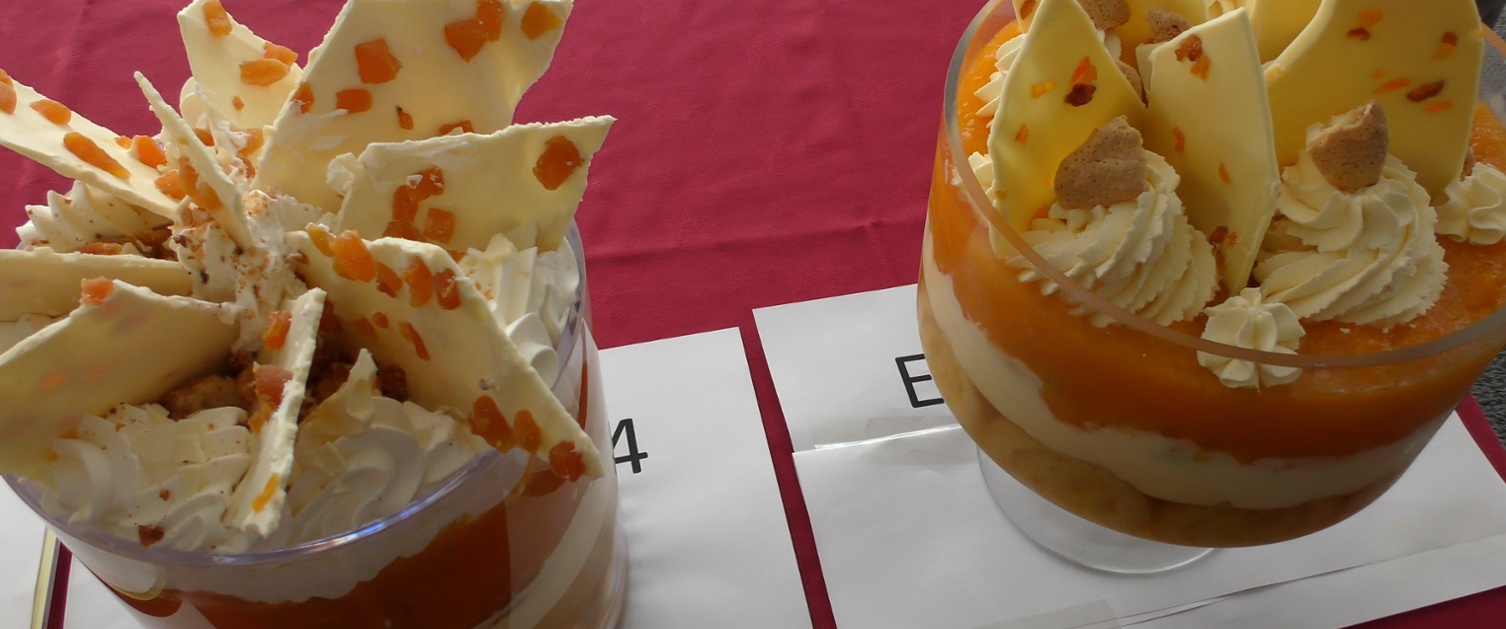 Powys Teaching Health Board celebrates those who produce good food for their patients and staff
Teams of chefs from throughout Powys were put through their paces to be judged the winner of Powys Teaching Health Board's Jubilee Pudding challenge.
Drawn together to celebrate the first National Healthcare Estates and Facilities Day on 15 June, the hospital catering teams from Welshpool, Machynlleth, Bronllys, Brecon and Ystradgynlais showcased their considerable talents.
Carol Shillabeer, Chief Executive of Powys Teaching Health Board said: "Good food is central to patient wellbeing, and the catering teams from across the county proved their mettle today with some truly delicious puddings.
"Our skilled cooks really poured their hearts into the competition, but more importantly demonstrated the extremely high quality of the produce and the food that is served to the patients that we look after.
"The teams from Brecon and Bronllys were crowned the tied winners on the day in what was an extremely tough competition.
"But I'm even more delighted that the Jubilee Pudding will be put on our patient menus throughout the month of August."
Andrew Cresswell, the health board's Assistant Director of Support Services said: "What our teams do in the kitchen is directly linked to good patient outcomes.
"We are committed to making our meals as fresh and nutritious as possible, and we pride ourselves in cooking the vast majority of our menus from scratch each day.
"Working with our dietetics experts, our catering teams ensure that our patients are sufficiently hydrated and receive the nutrition they need to support their care, recovery and recouperation. Put simply, food is medicine."
Released: 21/06/2022