Train as a nurse without having to leave Powys and get paid at the same time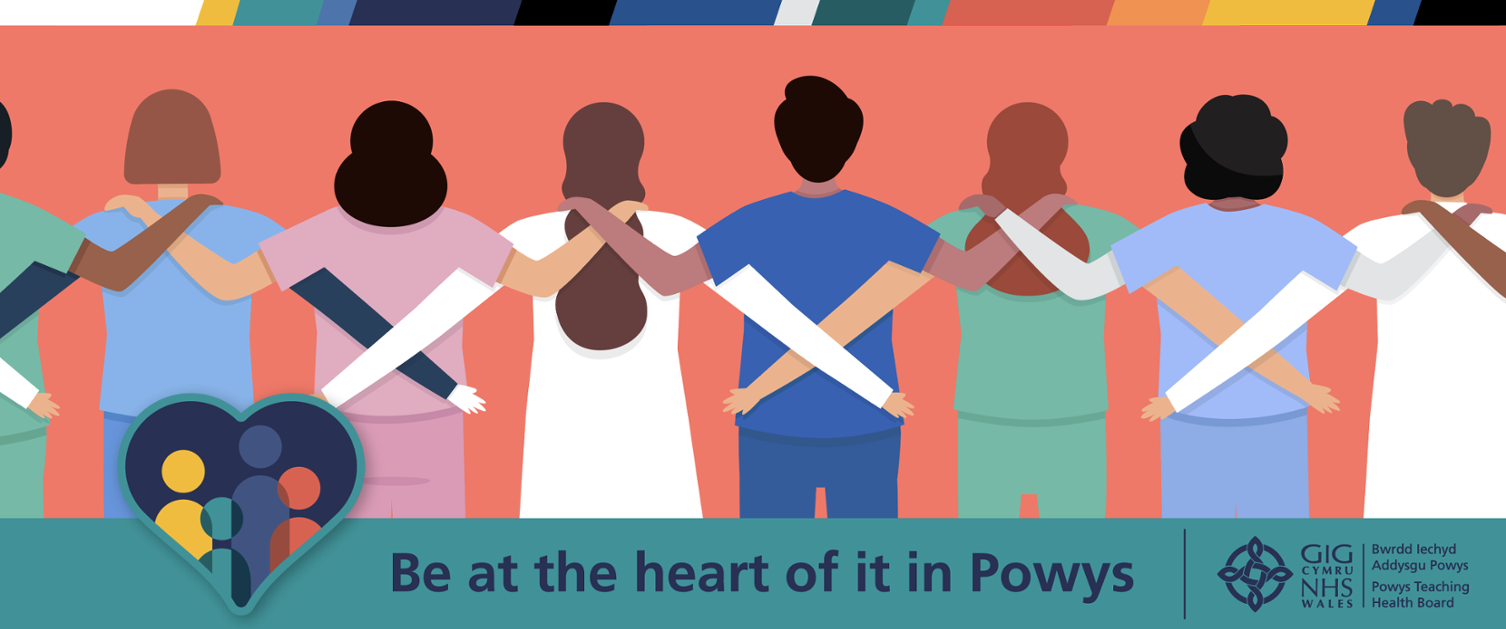 Powys Teaching Health Board is proud to have partnered with Bangor University and Llandrillo College to offer a distance-learning nursing degree programme, to be undertaken while also working as a Healthcare Support Worker in the health board.
Combining distance learning with Powys-based work experience means that you can train to become a fully qualified nurse in just three years without leaving home. And as you will be working in the health board during this time, you will also be paid a full-time salary and have your university costs covered as well.
The Aspiring Nursing Programme is currently open to any Powys resident wishing to embark on a nursing career. There is no age limit and no prior experience is necessary.
Throughout your first year you will receive one day a week academic study delivered virtually (on-line) by Llandrillo College. The remaining 4 days will be spent working as a Healthcare Support Worker within a clinical setting, where you'll continue to receive a supportive programme of work to help achieve the required nursing proficiencies.
Years two and three, will see you released full-time from your HCSW duties, to undertake the remaining stages of your degree, studying virtually with Bangor University. With this dispersed learning model, not only will your clinical placements take place in Powys but some of your academic learning will too, with regular opportunities to meet tutors face-to-face within a Powys-based learning hub such as our newly refurbished, state of the art Health & Care Academy.
Anyone wishing to apply should visit Current Jobs at Powys Teaching Health Board - Powys Teaching Health Board (nhs.wales)
Published: 06/07/2023