Update following the Prime Minister's announcement on 12 December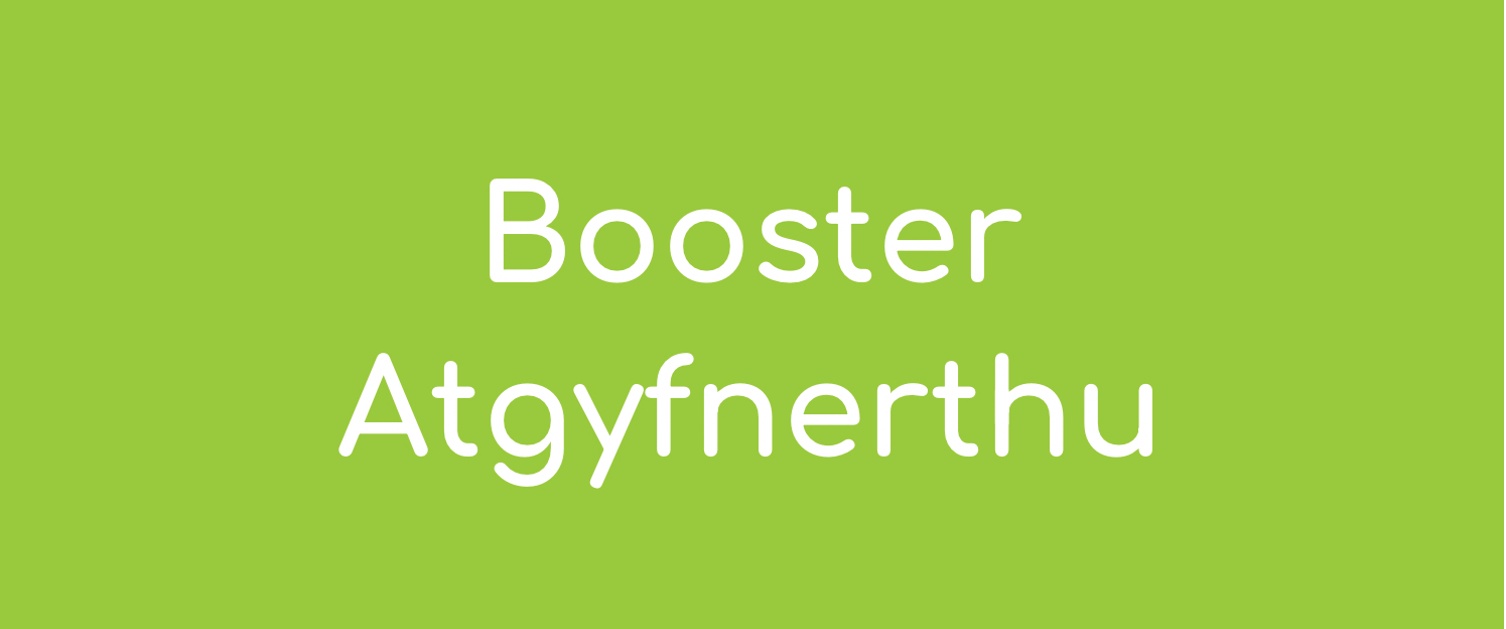 We are working at pace to respond to last night's announcement from the Prime Minister.
Our website and social media channels will be updated as soon as further information is available.
In the meantime, if you have received your invitation letter please do attend the appointment we have offered you. This is your quickest opportunity to have your booster.