Update on COVID-19 vaccination for under 18s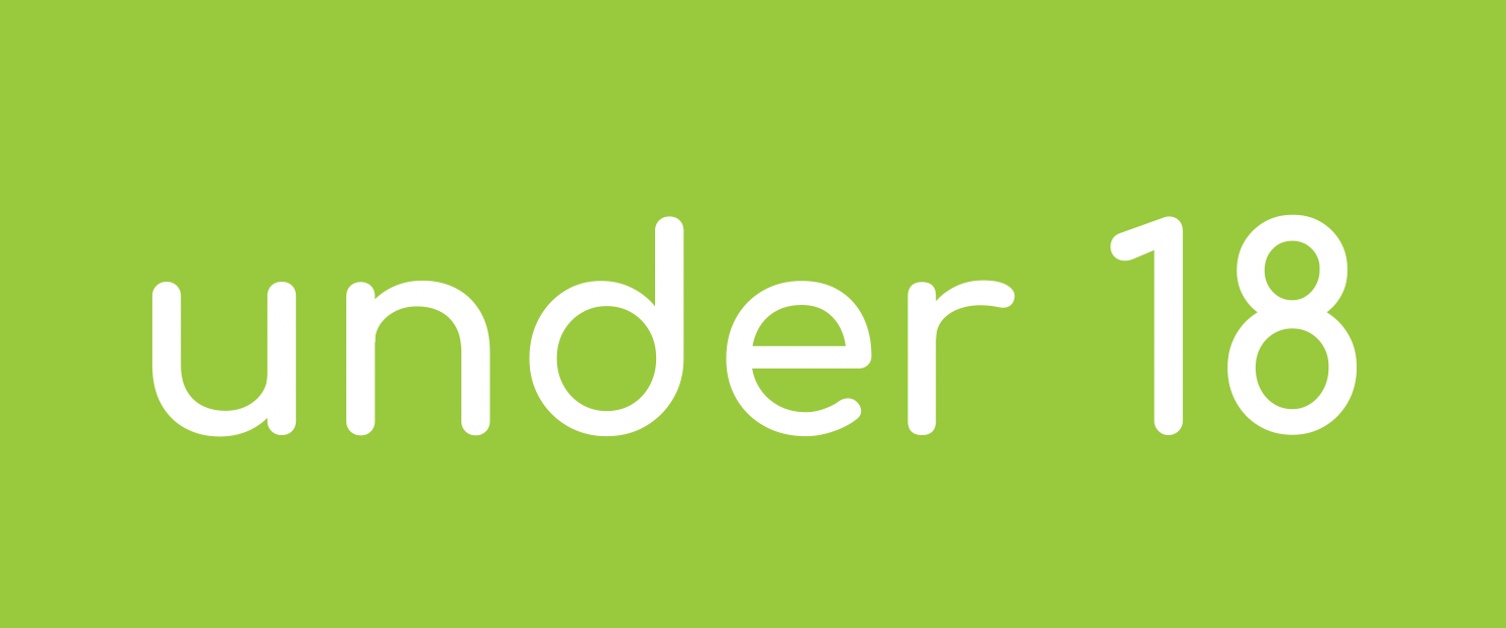 COVID-19 vaccination is not yet routinely available for under 18s in the UK.
Based on current UK guidance, COVID-19 Vaccination is offered to everyone aged 18 and over - and to certain specific categories of people aged 16-17 (e.g. those with certain underlying health conditions). Guidance to the NHS from the Joint Committee on Vaccination and Immunisation (JCVI) does not currently recommend COVID-19 vaccination for people under 18. Whilst the UK's medicines regulator (MHRA, Medicines and Healthcare products Regulatory Agency) has approved the use of Pfizer/BioNTech in children aged 12-15, the next step will be for the JCVI to make a recommendation on whether the vaccine should be offered and in which circumstances.
We will continue to reflect any changes in national guidance in the delivery of our vaccination programme here in Powys.
More information about COVID-19 vaccination programme in Powys is available from our website.