Update on European Travel from the Welsh Health Minister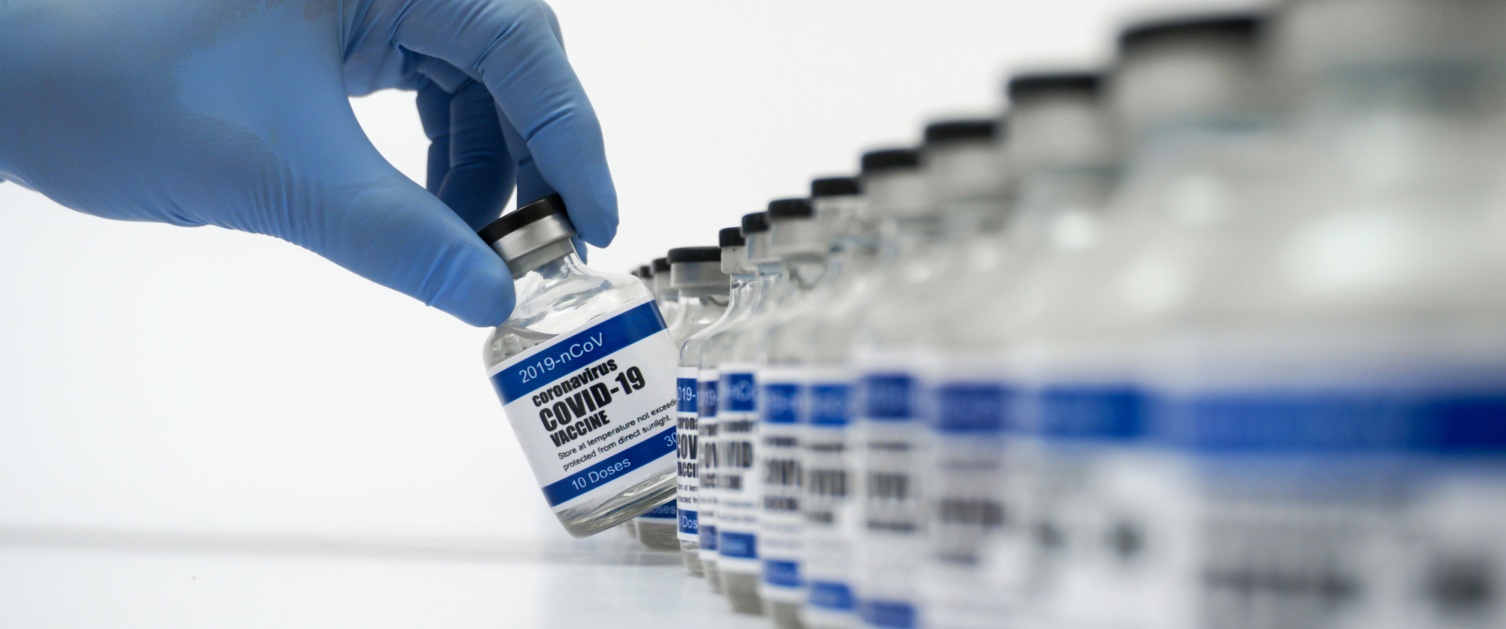 Eluned Morgan, Minister for Health and Social Services, writes:
"I know there has been some concern around the media coverage of certain vaccines not been authorised by the European Medicines Authority (EMA) and not being recognised by some countries for travel purposes. All doses used in the UK have been subject to rigorous safety and quality checks, including individual batch testing and physical site inspections, by the medicine's regulator, the Medicines and Healthcare products Regulatory Agency (MHRA). To be clear, no Covishield vaccines have been given in the UK. All AstraZeneca vaccines given in the UK appear on the NHS COVID Pass as Vaxzevria. The EMA has authorised this vaccine and we are confident travel will not be affected."
Source: Written Statement: COVID-19 Vaccination Progress against Strategy Update (13 July 2021) | GOV.WALES