Update on Knighton Community Hospital - October 2022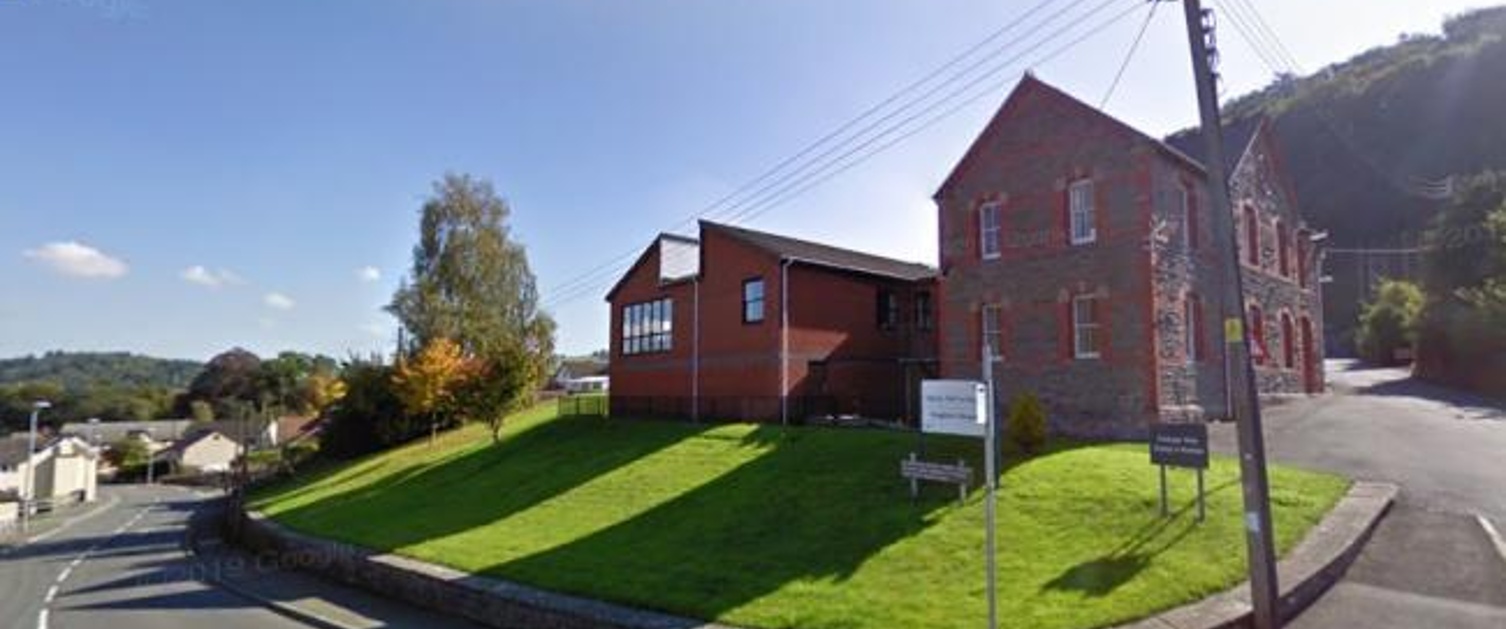 Panpwnton Ward at Knighton Hospital was temporarily closed at the start of the COVID pandemic as part of our COVID response model. More information is available in our update in May 2021.
It has not yet been possible to re-open the ward due to insufficient registered nurse staffing.
A recruitment campaign has been under way during 2022, including newspaper advertising, social media advertising, attendance at Knighton Carnival and Show, and a recruitment open day at the hospital.
The recruitment open day led to 29 expressions of interest in employment at Knighton Hospital and in local health and care services. However, interest in registered nursing roles has not yet reached the levels needed for re-opening the ward. Work is continuing on recruitment.
In the meantime, Knighton Hospital continues to provide a wide range of health and care services for the local community. We provide outpatient services, therapies and a midwife-led birth centre, alongside the Cottage View Residential Care Home.
The hospital also acts as a hub for healthcare teams working in people's homes across East Radnorshire.
We would encourage anyone interested in nursing and other healthcare opportunities with the health board at Knighton Hospital and across East Radnorshire to please contact us at powysjobs@wales.nhs.uk
Published: 31 October 2022