Update on strategic review of EMRTS / Air Ambulance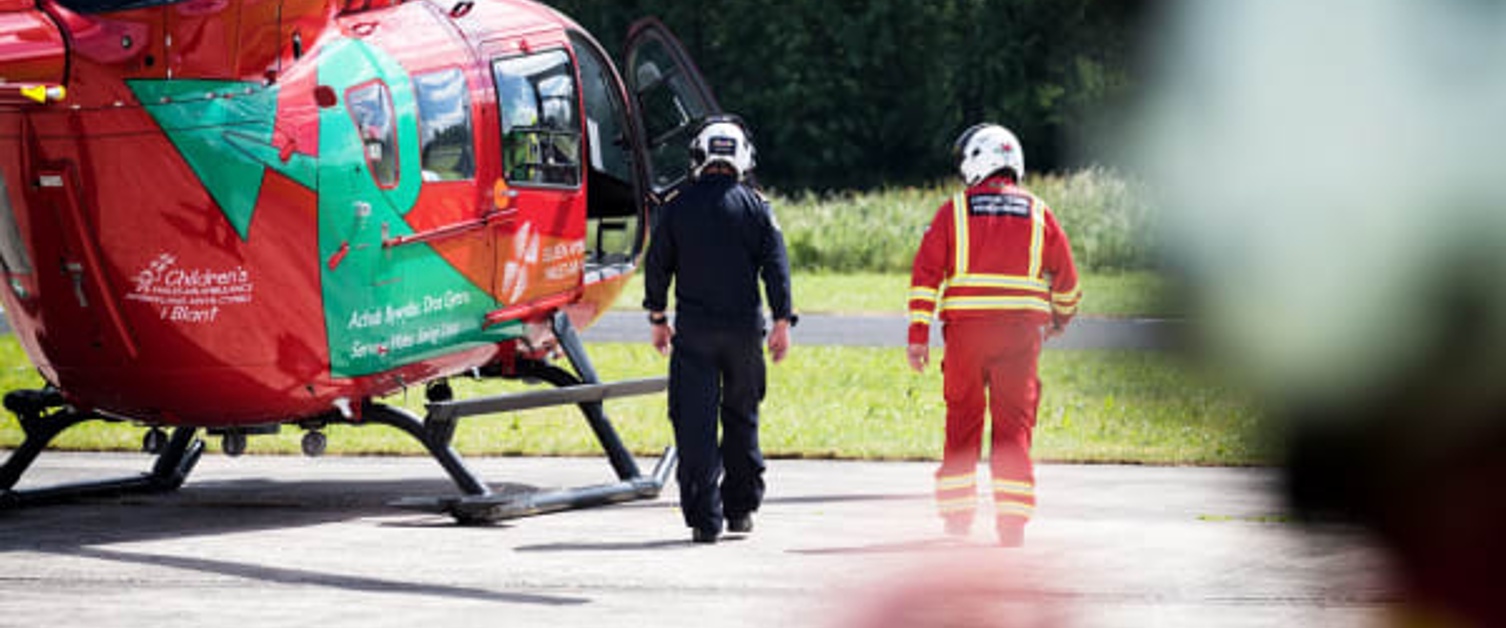 Following media reports of a strategic review being undertaken by the Wales Air Ambulance charity in partnership with the NHS Emergency Medical Retrieval & Transfer Service (EMRTS), we have asked to meet with the charity, EMRTS and the all-Wales Emergency Ambulance Services Committee.
This will provide us with an opportunity to understand their proposals in more detail, discuss the issues & concerns raised with us, and hear more about how the strategic review will take place - and particularly the opportunities for local people to contribute to the review and for their voices to be heard.
In the meantime, Wales Air Ambulance have published an update on their website at https://www.walesairambulance.com/public-announcement-waac
Powys Community Health Council, the statutory independent watchdog to represent the public interest in health services, will also be discussing these proposals at their Services Planning Committee on 20 September. Meetings take place online and members of the public can attend. Further details will be available nearer the date from the CHC website at https://powyschc.nhs.wales/about-us/our-meetings/
---
Check the Get Involved section of our website for the latest information on this review.
Published 19/08/22