Welsh Government issues important update on public sector finances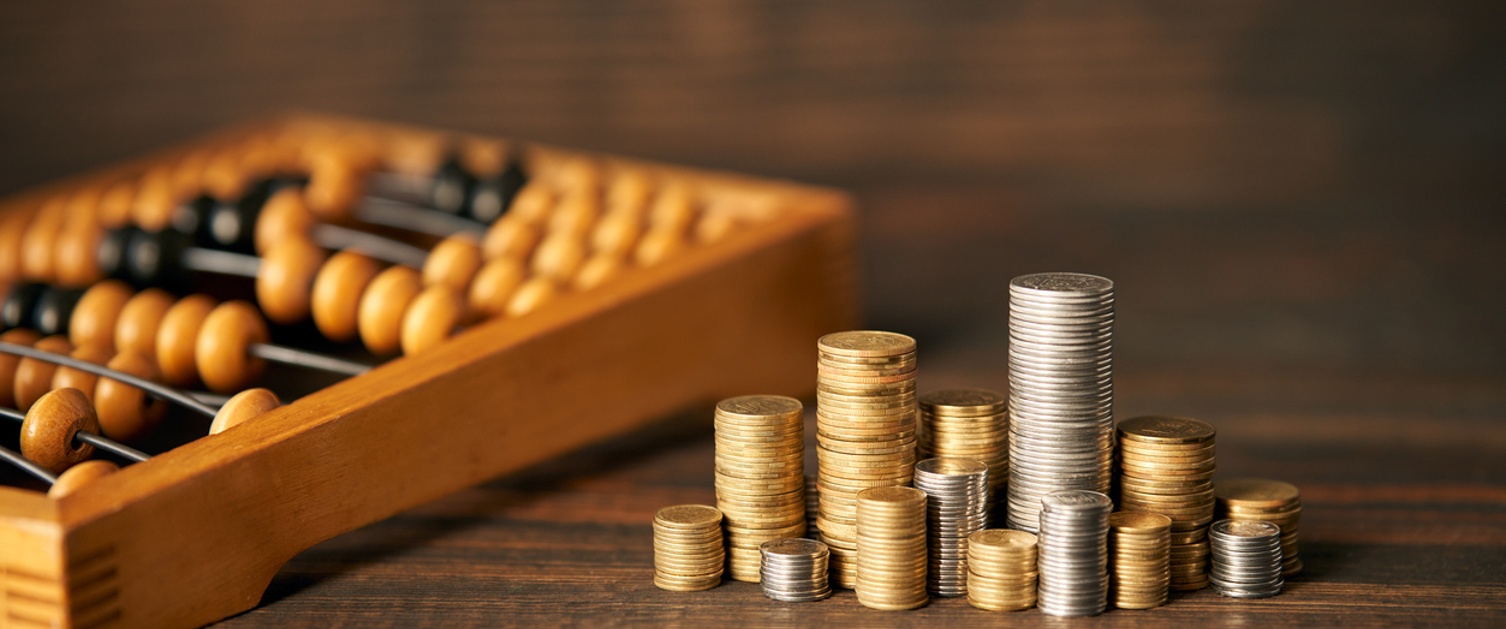 Welsh Government has issued an important update on public sector finances:
The Cabinet met on 1 August to discuss the significant financial pressures we are facing in the 2023-24 budget, and to continue preparations for the 2024-25 budget round.
When we made our budget for 2023-24, we drew on all our available resources to protect frontline services and provide targeted cost-of-living support to individuals and the economy.
But even after doing all that, our financial position after the UK Spring Budget in March, was up to £900m lower in real terms than when that budget was set by the UK Government at the time of the last spending review in 2021.
This is the toughest financial situation we have faced since devolution.
We are in this position because of the record levels of inflation we have experienced post-pandemic; because of the mis-management of the economy and public finances by successive UK governments over the last 13 years and because of unfunded commitments made by the UK Government, particularly in relation to public sector pay.
The Cabinet will be working over the summer to mitigate these budgetary pressures based on our principles, which include protecting frontline public services, as far as possible, and targeting support towards those at greatest need. A further update will be provided to the Senedd once this work has been completed.
This statement is being issued during recess in order to keep members informed. Should members wish me to make a further statement or to answer questions on this when the Senedd returns I would be happy to do so.
First Minister Mark Drakeford MS
Source: Written Statement: Update about Budget 2023-24 (9 August 2023) | GOV.WALES
News added 10 August 2023