Welsh Nursing Care Record – Llandrindod Wells 'Go Live' - 1st November 2021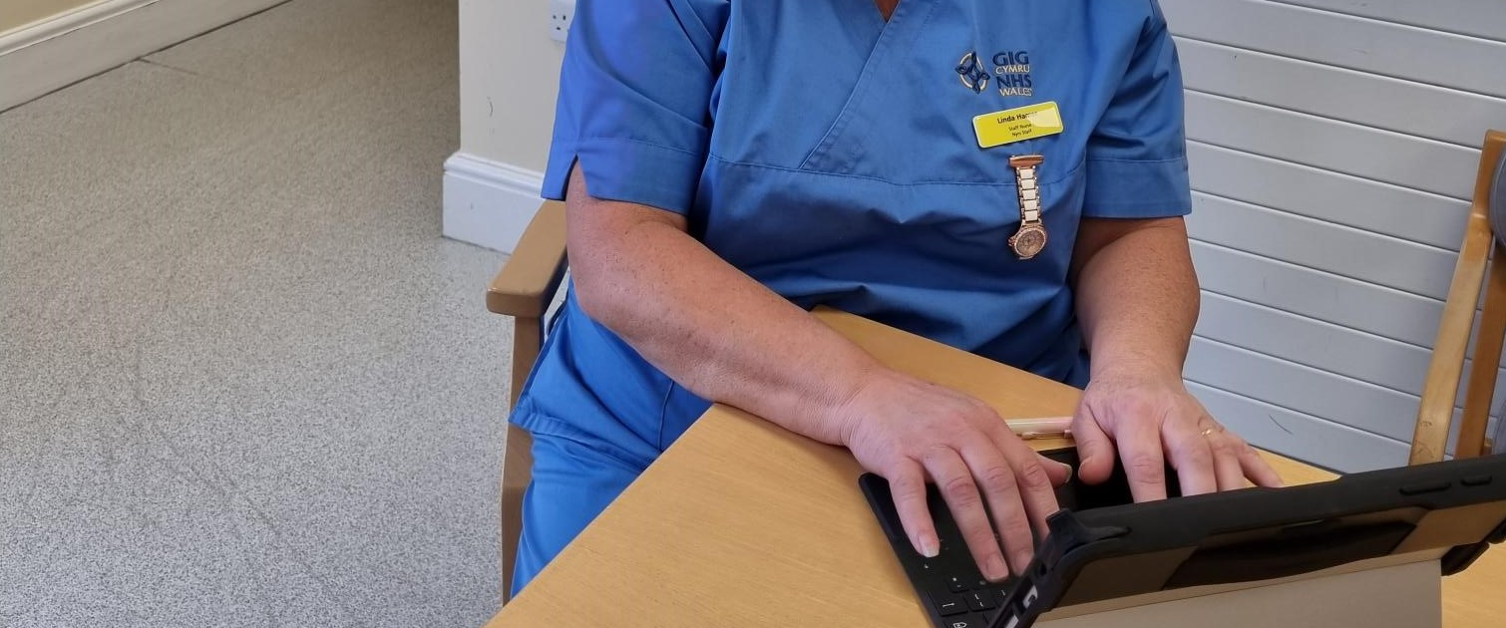 Welsh Nursing Care Record is transforming nursing documentation by digitising forms, allowing nurses to use the latest tablet based technology instead of paper forms.
We have now Gone Live with Welsh Nursing Care Record at Claerwen Ward in Llandrindod Wells and are well on the way to achieving our goal of 6 out of 8 hospitals going live and using WNCR before Christmas. Early feedback has been excellent, with many nurses positive about how easy WNCR is to use and how beneficial it is to their role.
Lesly Sanders, Community Services Manager said "This is great progression for the safety of our patients and for improving the standard of our nursing records. We are excited to be part of this digital transformation within Powys".
We are looking forward to visiting Welshpool and Machynlleth in the New Year, which will complete WNCR rollout across Powys.
Published: 05/11/21