Choose 999 or A&E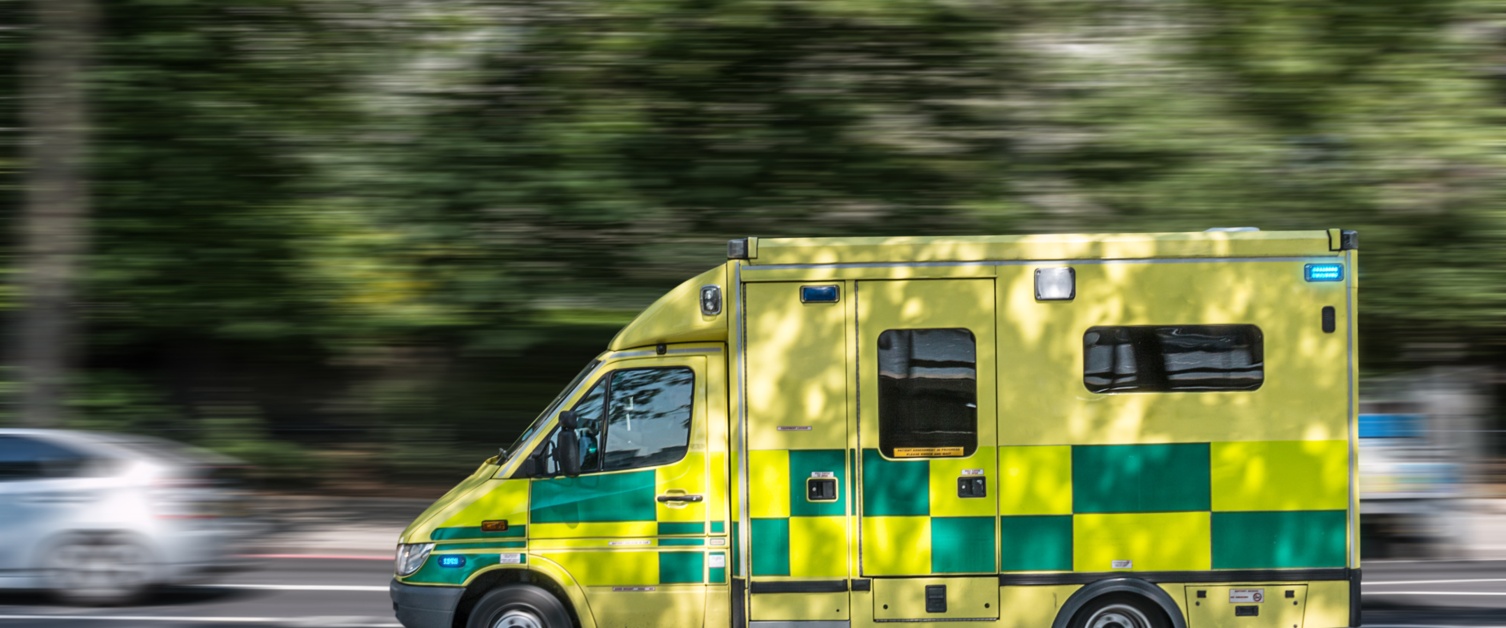 Choking. Chest Pain. Blacking Out. Blood Loss. Serious Injury. Suspected Stroke.
Dial 999 for life-threatening medical emergencies.
Accident & Emergency Departments at district general hospitals provide emergency treatment for life-threatening illnesses and injuries.
Information about A&E Departments is available from the NHS 111 Wales website.
NHS Ambulance Services in Wales are provided by Home - Welsh Ambulance Services NHS Trust.