All visitors to undertake Lateral flow tests prior to visiting inpatient settings / birthing centres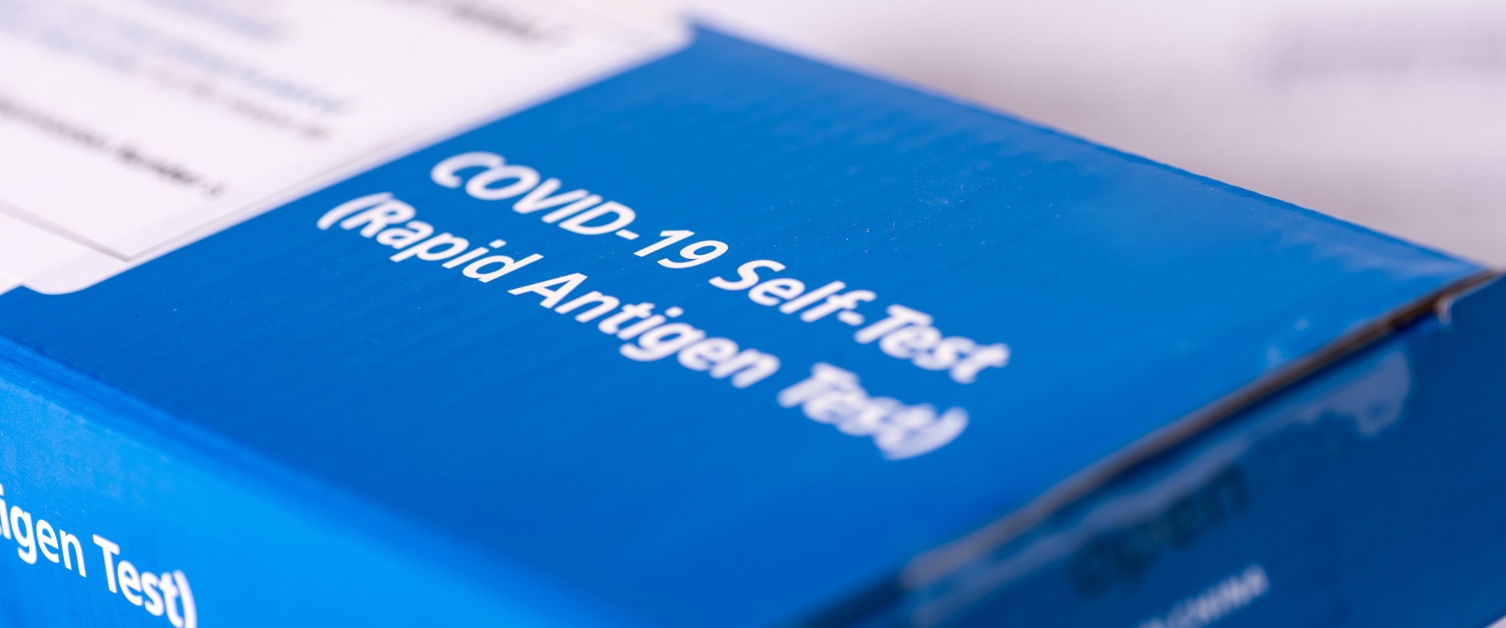 We appreciate the importance of visiting your loved ones and under the current circumstances one visitor (a family member or friend) is permitted to visit and guidance is outlined below.
As your Health Board, we know our visitors work with us to maintain the safety of our patients and respect the measures that we ask them to follow. Due to the rapidly changing picture of COVID 19, this also means that arrangements for visiting may be changed at any time to maintain patient safety.
Visiting considerations are informed by COVID 19 rates, hospital COVID 19 admission numbers, national guidance and any outbreaks that may be experienced in the Hospital environment. Therefore, please contact the specific ward / department you wish to visit for updated information.
All visiting remains by appointment only. Visitors will be asked screening questions when they book the visiting appointment. This is to keep our patients, staff and visitors safe.
Lateral Flow Device (LFD) tests for home use can be ordered from: Order coronavirus (COVID-19) rapid lateral flow tests - GOV.UK (www.gov.uk)
Lateral Flow Device tests can now be collected from the following pharmacies across the county, click here for details.
General visiting requirements
We advise all visitors to undertake Lateral Flow Testing prior to visiting birthing centres and inpatient areas. Lateral flow tests should be undertaken as near to the visit as possible and not exceeding 24 hours prior. If you are unable to undertake a lateral flow test, your visit request will be risk assessed.

Permission for one visit does not provide agreement for future visits.
Book each and every visit directly with the ward or area you wish to visit.
Comply with all infection prevention and control measures including mask-wearing, 2 metre physical distancing and hand hygiene. Masks must be fluid resistant and if necessary will be provided. All visitors aged 11 years and older are required to wear a mask.
Please adhere to your pre-booked visiting time.
Avoid sharing food or drink with patients / service users.
Avoid bringing gifts and personal items into hospital premises.
Always follow advice and guidance from clinical staff.
Visitors must not attend if symptomatic of COVID 19.
Visiting arrangements can be changed at short notice to ensure the safety of all patients and to comply with national guidance & legislation.
Maternity / Birthing Centre Visiting Guidance
Women choosing to birth in a Powys Community Hospital Birth Centre will be supported with a birthing partner or nominated essential other.

Welsh Government guidance has emphasised where possible, recommending that partners, visitors or other supporters should preferably be from the same household or part of an extended household as the woman.

The support for labour is discussed with the named midwife as part of the antenatal birth preferences discussion.

Birthing partners or nominated essential others should complete a test when client is showing signs of labour, so lateral flow test (LFT)result is known prior to attend Birth Centre.

Women are advised to consider an alternate essential support person in the event of their birthing partner having a positive LFT.
Exceptional circumstances for inpatient setting / birthing centre visiting
Patients receiving care in the last days of life, may have up to 2 visitors, preferably from the same household or extended household in any given week. Otherwise, visits must be carried out at separate times. Where visitors are symptomatic of COVID 19, they must not visit.

A familiar carer / parent / guardian / supporter / personal assistant should be facilitated to visit a patient where it is in the best interest of the patient's care.

Patients may be accompanied where appropriate and it is necessary to assist their communication or to meet their health, emotional, religious or spiritual care needs as agreed with ward / department.

Children visiting parents or carers etc should be accompanied by an adult.
Thank you for helping us to help keep Powys safe.