Changes to visiting arrangements following a rise in COVID-19 cases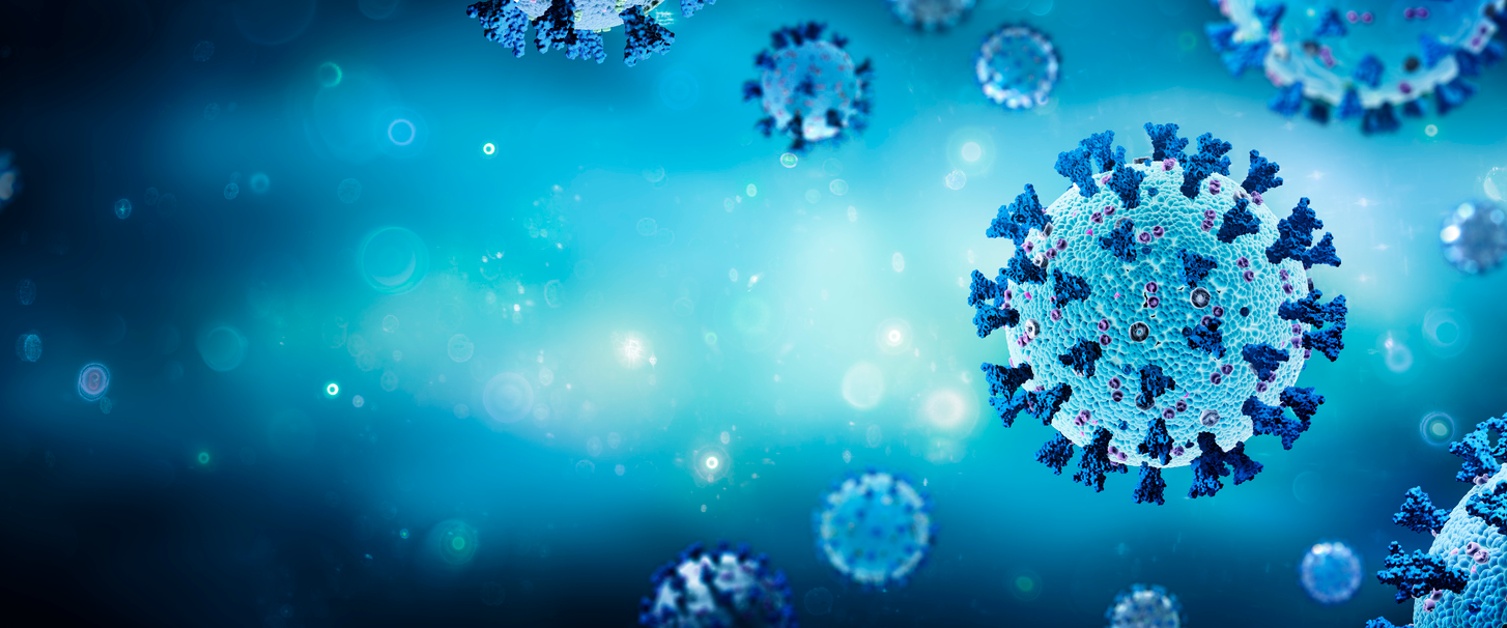 With the increase in COVID infections in the community, Powys Teaching Health Board has taken the decision to strongly recommend that masks are worn in all public areas, including corridors, to reduce the spread of the virus.
Marie Davies, Deputy Director of Nursing for Powys Teaching Health Board said: "We know it is important for you to visit your loved ones. Our plea is that you do so safely to protect the most vulnerable from infection.
"Our policy is that all visitors to our hospitals and clinics are required to wear face coverings, to continue to wash their hands frequently, and to respect social distancing.
"As the current wave of COVID-19 infection continues, visiting may be amended or cancelled at any time in order to maintain safety."
The local policy enacted by the health board covers the following key points for visitors:
Do not enter hospital or clinical sites if you are feeling unwell, have symptoms associated with any respiratory infection such as COVID-19 and flu, or are experiencing cold-like symptoms, diarrhoea and vomiting, fever or have a rash and are in a period of isolation.

Be aware that visiting rules may change at short notice due to COVID-19 transmission rates, hospital COVID-19 admission numbers and any outbreaks that may be experienced in the hospital. The situation can change rapidly hence it is important that members of the public check with the ward / department before visiting. These steps are in place to prevent infections and to make visiting as safe as possible.

All visiting will be by appointment only and all visitors will require an individual risk assessment to be completed both in advance of and on arrival of an agreed visit for both exceptional and general visiting arrangements, in order to keep patients, staff and visitors safe. 
You can read detailed visiting guidance here.
Released: 15/07/2022