Community Wellbeing and Information Event in Gilwern on 2 November 2023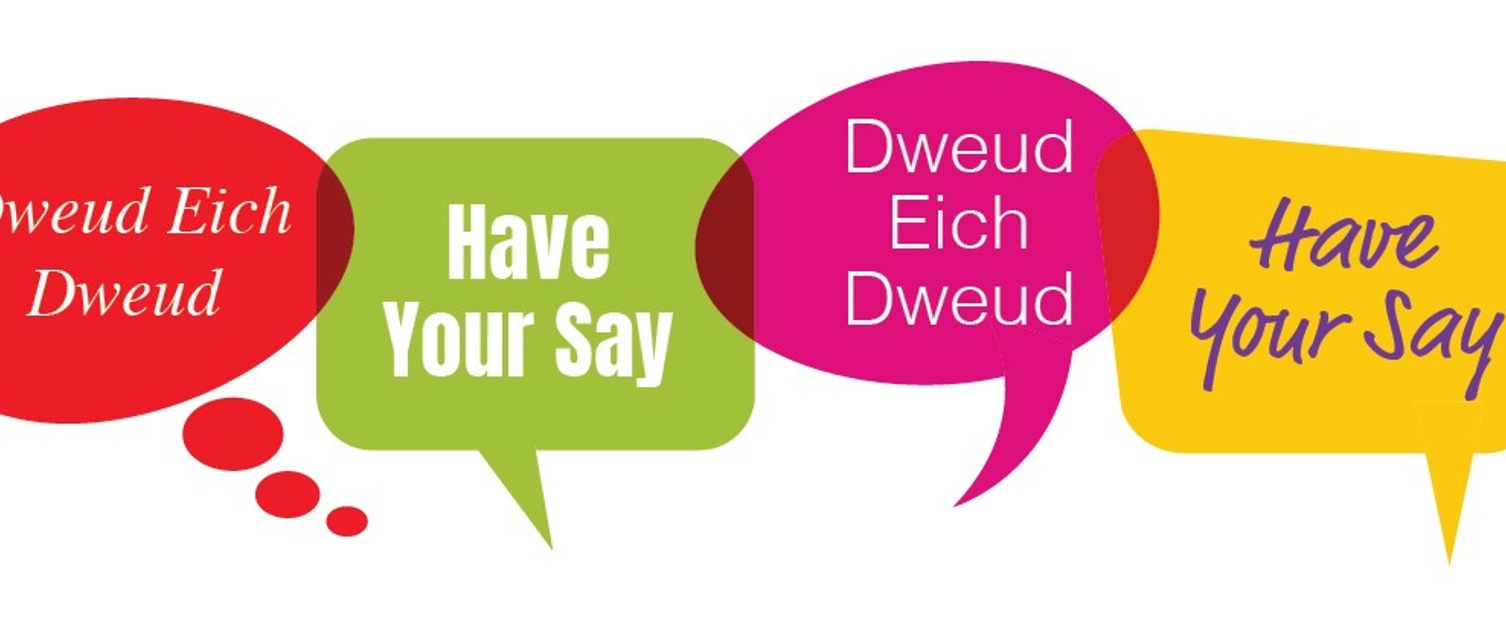 Belmont Branch Surgery in Gilwern will close from 30 November 2023.
A community wellbeing and information event will be taking place on Thursday 2 November 2023 at the Gilwern Community Centre from 3:30pm to 7pm to help you find out more about local resources and services that can support your health and wellbeing.
Please do come along. It will be a drop in event, so you are welcome to attend without the need to book.
Please feel free to share information about this event with others in the Gilwern community. You can download a poster for the event here.
Find out more about these changes from the Belmont Branch Surgery section of our website.