Patients are positive about video consultations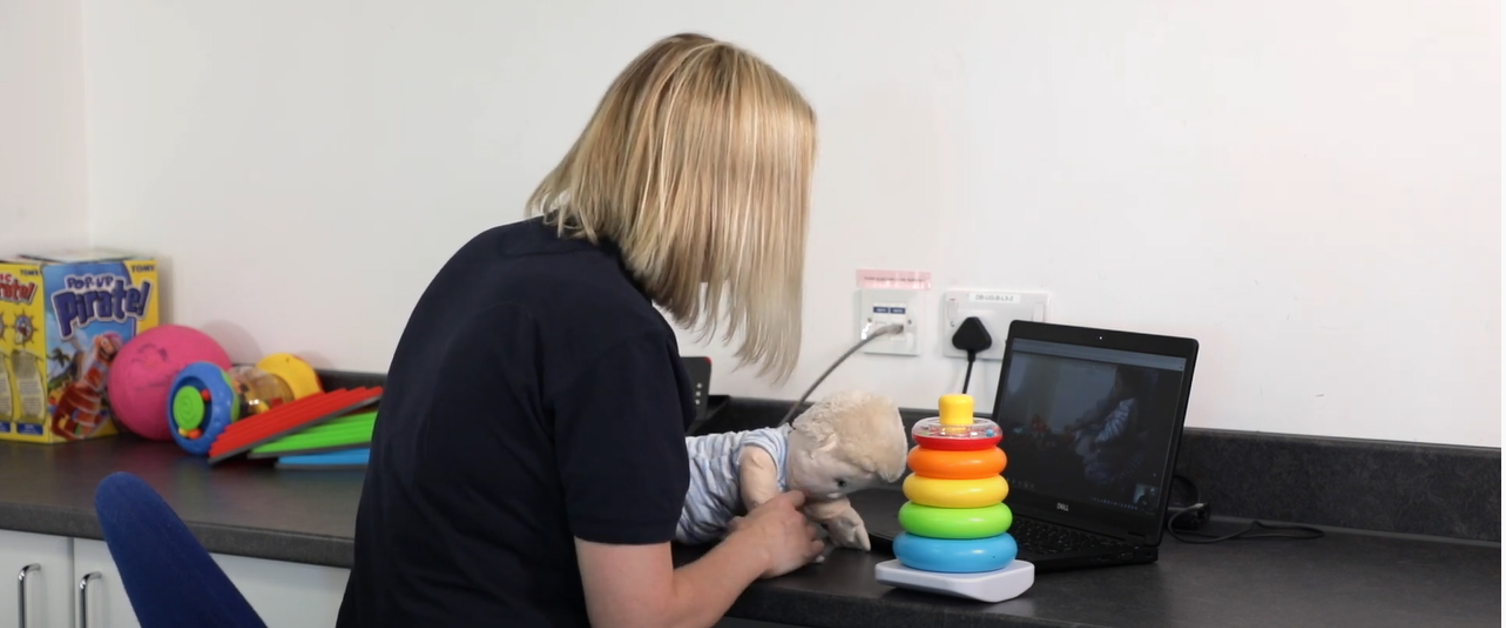 There is growing confidence among patients in Wales when it comes to video consultations, according to the latest findings published by TEC Cymru.
In Powys, more than 8000 video consultations (VC) took place between March 2020 and July 2021. GPs, physiotherapists, speech and language therapists and mental health practitioners are all now turning to VC in order to see patients safely and to help the NHS recover from the Covid-19 pandemic.
According to the findings, VC is rated very highly among patients and clinicians. 84.7% of respondents said the quality was excellent, very good, or good and over 90% would use VC again in the future.
Adrian Osborne at Powys Teaching Health Board says:
"Patients like the fact that they are lowering their risk of infection by staying in the comfort of their own home. It is also avoiding journeys into hospital or medical practice, which is really important for a county like Powys which is very rural. Patients are finding it convenient and we are on hand to support those who lack confidence in using technology."
Powys Teaching Health Board is keen to stress however that face-to-face appointments will still be available. Adrian adds:
"It will still be important in many cases for patients to visit a healthcare setting and to be seen face-to-face for an examination."
Gemma Johns, TEC Cymru Research & Evaluation Lead, said:
"We have been able to deep dive into patient and clinician experiences and identify how the benefits clearly outweigh the challenges. We have been able to demonstrate how well VC is working for our Welsh patients and clinicians, and also the opportunity to challenge many assumptions on digital exclusion in Wales. The findings in this report seek to support Health Boards and the Welsh Government on future decisions and ways of working in NHS Wales, and the sustainable use of VC moving forward."
The way the public accesses NHS services has changed, and the Welsh Government is encouraging the public as part of its Help Us, Help You campaign to get to know the breadth of NHS services and options available.
While the Welsh Government accelerated the rollout of the NHS Wales Video Consulting Service to help the NHS in tackling Covid-19, the service will continue to be widely available so patients can connect with a healthcare professional - including your local GP dentist, pharmacist or optician - via video or telephone call.
Video consultations are quick and easy to set-up through your existing smartphone, tablet or PC and there is no need for installations or downloads. The service is safe and secure and will help you see a healthcare professional more conveniently, saving you time and keeping you safe. You can check in with your local service for information on if they are offering video or telephone consultations and how to utilise them.