Advocacy Services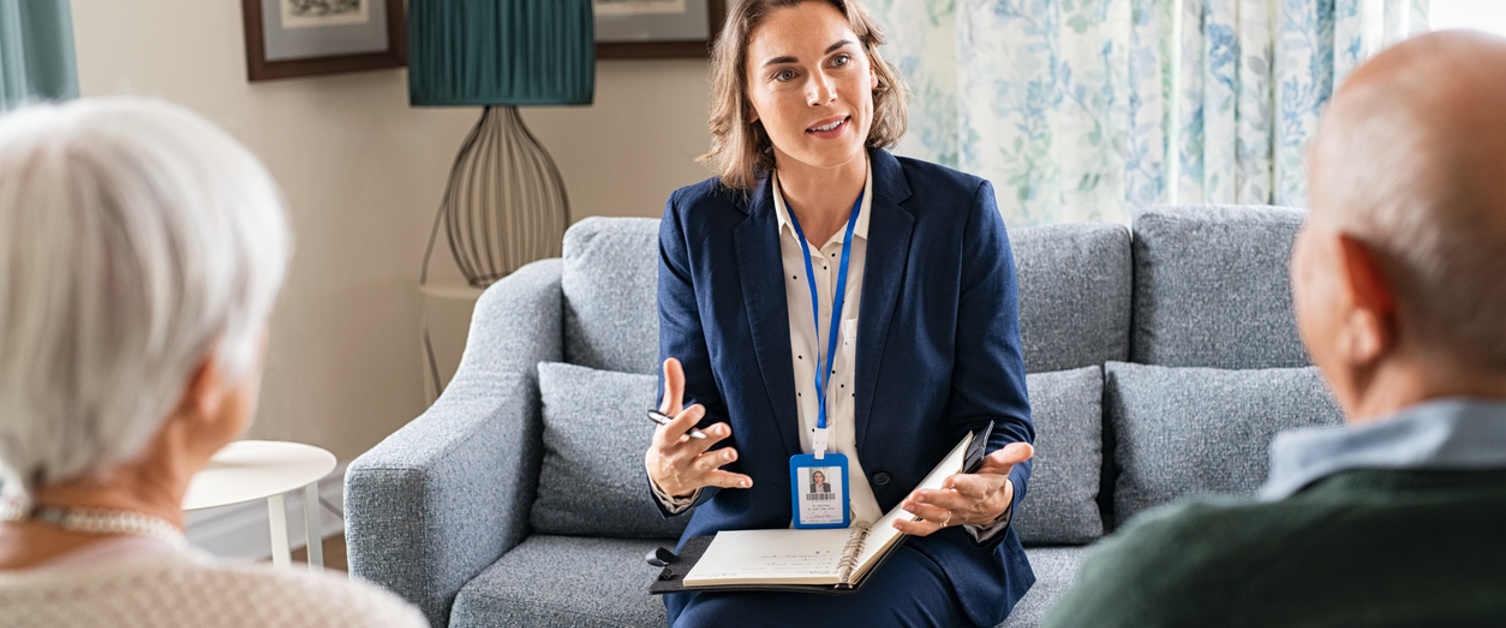 Community Mental Health Advocacy Services
If you receive a secondary mental health service in Powys (e.g. Community Mental Health Services or Crisis Resolution Home Treatment Team Services) you can access the Powys Community Mental Health Service.
A Community Mental Health Advocate will:
Assist with access to information
Help you to understand policies and procedures
Give support and representation with your issue
Ensure your voice is heard
Counteract inequality and discrimination
Treat you with respect and fairness
Listen to your concerns
Signpost you to local and national organisations for assistance and advice
Your local Community Mental Health Advocates can be contacted using the following details:
Kirstie Morgan, South Powys Mental Health Advocate
Neuadd Brycheiniog, Cambrian Way, Brecon, Powys, LD3 7HR
Mob: 07967808145
Email: kirstie.morgan@wales.nhs.uk
Lynda Evans, North Powys Mental Health Advocates for under 65's
C/o Newtown Hospital, Llanfair Road, Newtown, Powys, SY16 2DW
Mob: 07736120924
Email: lynda.evans3@wales.nhs.uk
Linda Woodward, North Powys Mental Health Advocates for over 65's
C/o Newtown Hospital, Llanfair Road, Newtown, Powys, SY16 2DW
Mob: 07974935355
Email: linda.woodward2@wales.nhs.uk
Independent Mental Health Advocacy Service
An Independent Mental Health Advocate or IMHA is a trained and experienced advocate. They are independent, which means that they are separate from your medical and social care teams and work for a different organization.
You can access the IMHA service if you are:
An inpatient in hospital and being assessed or receiving treatment for a mental health problem whilst you are in there
Detained in hospital under the mental health act
Detained on a short-term section
An informal patient
Subject to a Community Treatment Order
Conditionally discharged or subject to guardianship
An IMHA can help you:
Understand and exercise your rights
Get access to information
Understand and explore options
Feel valued
Get your voice heard
Prepare for and attend ward rounds, appeals and meetings
Combat discrimination
Make complaints about your care and treatment
Make informed decisions about your care and treatments
Get support and representation.
Your local IMHA service can be contacted using the following details:
Phone: 01745 813 999
Email: admin@cadmhas.co.uk
Website: www.cadmhas.com