Worried About Self-Harm?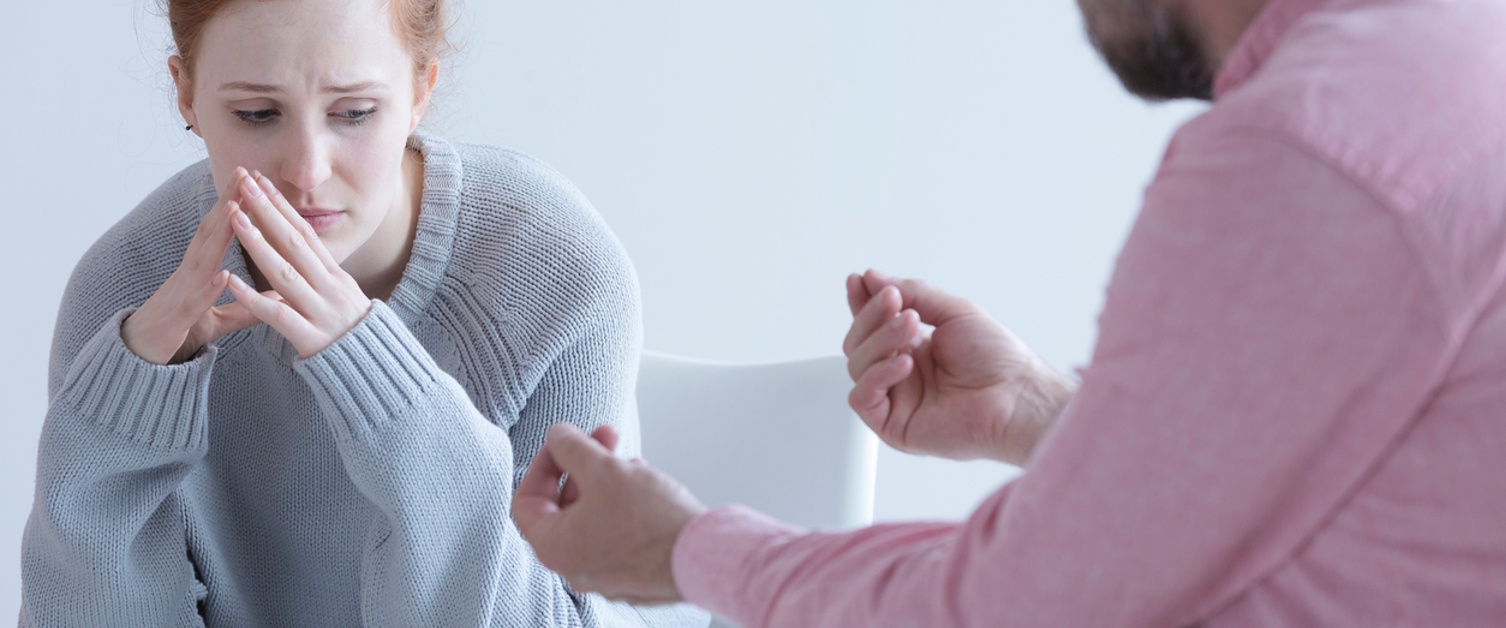 What is Self-Harm / Self-Injury?
There are many different definitions of what self-harm and self-injury are, usually it refers to someone intentionally causing themselves harm.
There are lots of reasons why someone may self-harm or self-injure. It is often used as a way of coping with other problems, but it can relate to underlying issues with your mental health.
If you need help, family and friends can play a huge role in supporting you.
Below are some resources that you may find helpful to better understand self-harm / self-injury.
Contact your GP or telephone 111 and choose option 2 to access 24-hour local support