Admission to Hospital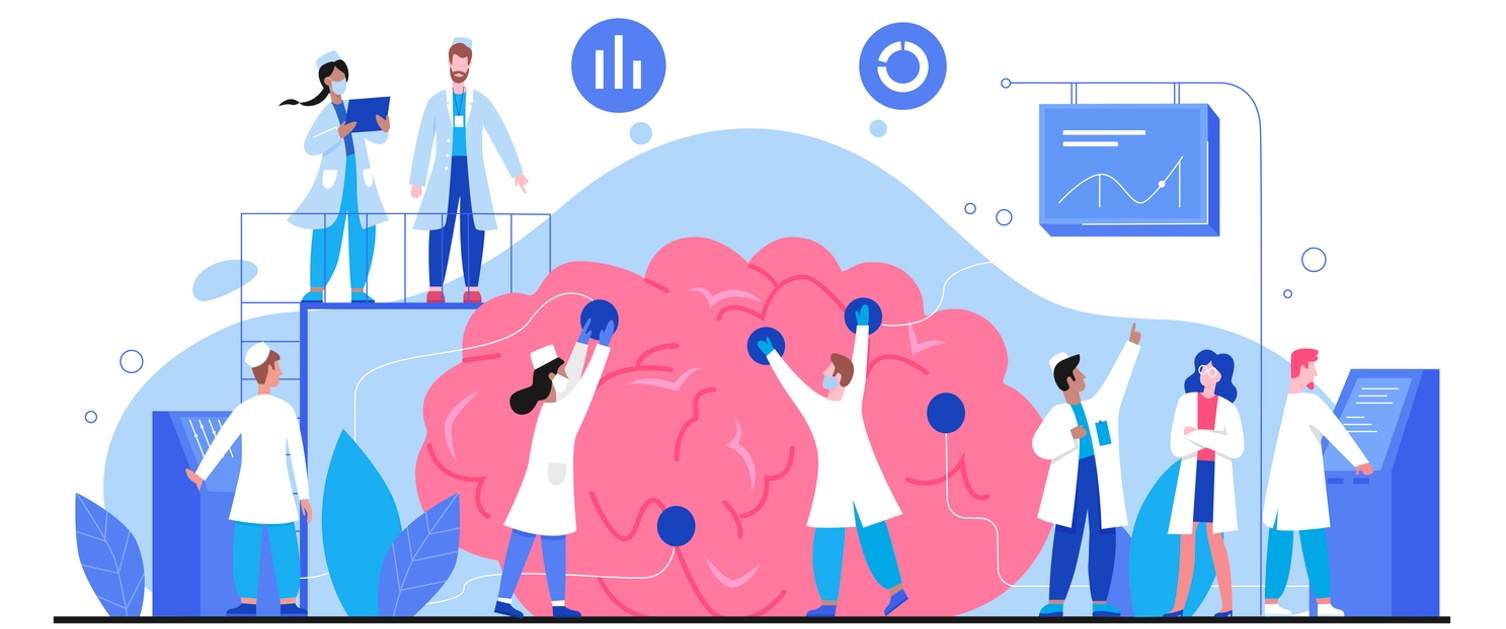 If you are struggling with your mental health and have a mental illness which is serious and necessary for you to receive treatment in hospital, you could be admitted to one of our four mental health wards.
Why might I need to go to hospital?
If you have been admitted to hospital, it could be because you have a severe mental illness and a hospital stay is necessary for your health and safety, and / or the protection of other people.
What to expect
When you are admitted to our Mental Health Inpatient Wards you can expect to be supported by a Multi-Disciplinary Team led by a Psychiatrist, Psychiatric Nurses, Health Care Support Workers, Occupational Therapists and you may also receive input from Psychology, Home Treatment and Pharmacy staff.
How to access the service
Hospital admission is by referral only. Referrals can be made from Community Mental Health Teams, Police, Crisis Resolution Home Treatment Teams, GPs, Allied Health professionals, and social services colleagues working in Mental Health.
Opening Hours
Our inpatient wards are open 24/7, 365 days a year.
Our Wards
Here in Powys we have one 18 – 64 adult admissions unit in Bronllys Hospital called Felindre Ward, and three Older Persons' Mental Health Admissions Units across the county; Tawe Ward in Ystradgynlais Hospital, Crug Ward in Brecon Hospital and Clywedog Ward in Llandrindod Hospital.
Their details are:
18 – 64 Admissions Unit:
Felindre Ward
Bronllys Hospital
Bronllys
Powys
LD3 0LU
Telephone: 01874 712 478
Older Persons' Admissions Units (65+):
Tawe Ward
Ystradgynlais Community Hospital
Glanrhyd Road
Ystradgynlais
Swansea
SA9 1AU
Telephone: 01639 846 438
Crug Ward
Brecon War Memorial Hospital
Cerrigochion Road
Brecon
Powys
LD3 7NS
Telephone: 01874 615 711
Clywedog Ward
Llandrindod Wells War Memorial Hospital
Temple St.
Llandrindod Wells
LD1 5HF
Telephone: 01597 828705