Having your say in your local Mental Health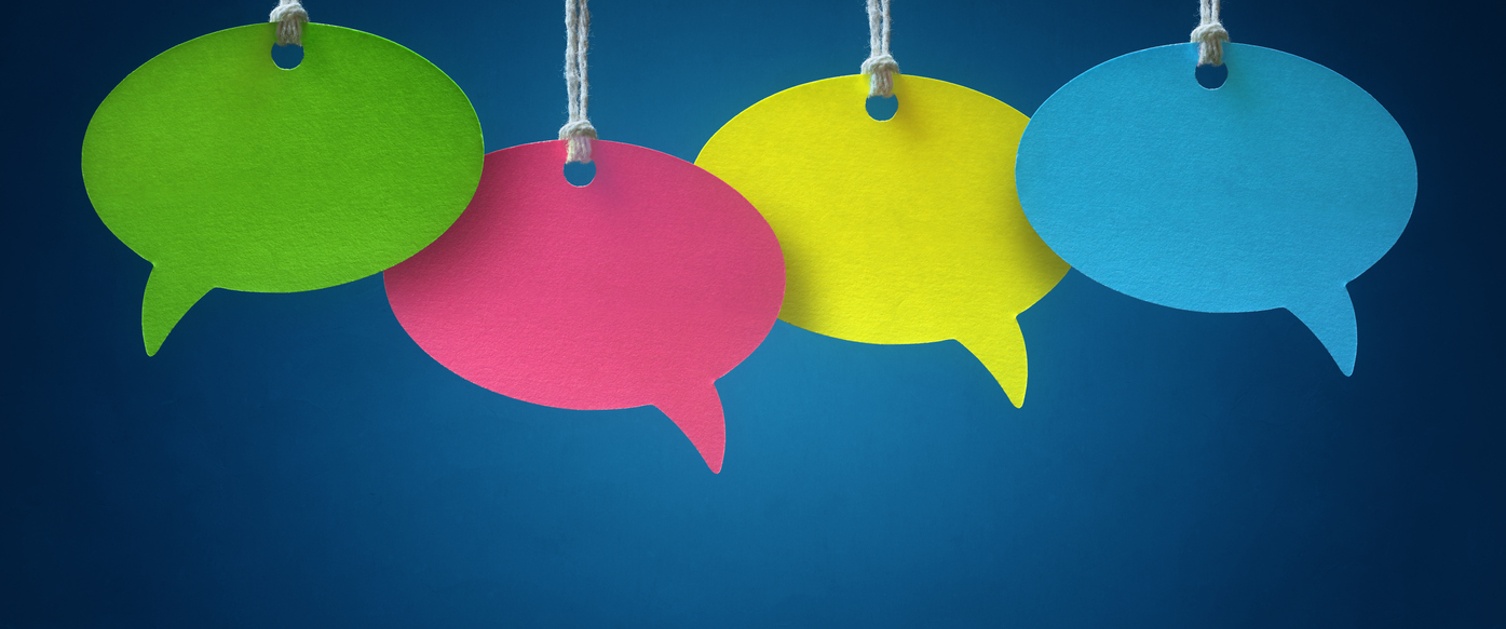 Your Voice Project
The Your Voice Project is the forum for Powys Teaching Health Board's Mental Health Service User and Carer participation and direct involvement work.
If you are passionate about mental health and would like to help make a difference to mental health services in Powys, the 'Your Voice Project' is the place for you.
By signing up to the 'Your Voice Project', you will be added to a mailing list and will receive regular updates on all the latest mental health service developments in Powys and upcoming opportunities for you to get directly involved in NHS service design and planning.
These opportunities can range from taking part in focus groups, participating in service planning events, joining staff interview panels, taking part in surveys and much more.
Interested in joining?
All you need to do is complete the online application form here.
Alternatively, you can send an email to powysmentalhealthLD@wales.nhs.uk and a member of the Team will sign you up and you will begin receiving regular PTHB mental health service updates and participation opportunities.
Don't have an email? Don't worry, you can simply call our Mental Health Partnership Participation Officer, Lucy, on 07870 362 874.
If I do sign up, do I have to do anything?
There's no pressure to get involved, but please know that any opportunities we do offer you, you'll be fully supported all the way!
Your Local Mental Health Service User & Carer Representatives
We are incredibly fortunate in Powys to work alongside a number of extremely pro-active and engaging Service User and Carer Representatives otherwise known as 'reps'. The Reps have either used, or care for somebody who has used, mental health services. These unpaid volunteers sit on regional and national partnership boards, alongside professionals who are involved in the delivery of services.
The reps are there to make sure user/carer voice is included in the planning of services and they are always on hand to listen to your experiences and issues so that they can feed this back to the partnership groups. You can contact the reps by emailing Powys Association of Voluntary Organisation's Participation Officer Owen Griffkin on owen.griffkin@pavo.org.uk or calling 01597 822191. If you would like to discuss becoming a representative yourself contact Owen for more information.