Your Local Primary Mental Health Support Service (LPMHSS)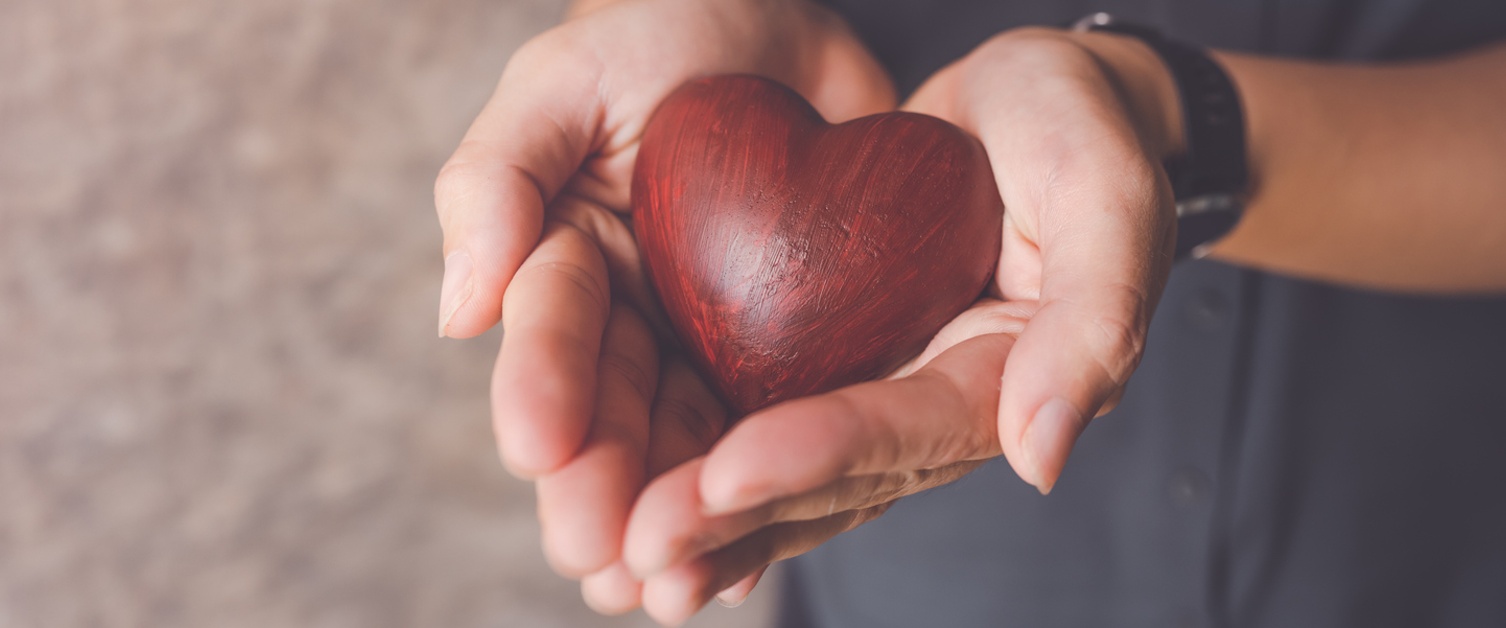 Who do LPMHSS support?
Local Primary Mental Health Support Services are available in Powys for people of all ages. These services are aimed at people who are experiencing mild to moderate, or stable, severe and enduring mental health problems.
LPMHSS is an age blind service with the exception of those under the age of 18 who will be signposted to their local Child and Adolescent Mental Health Service (CAMHS).
Opening Hours
LPMHSS have core operating hours of 9:00am until 5:00pm, Monday to Friday.
How to access the service
To access these services, you will need a referral from a health professional such as your GP or a Mental Health Practitioner.
To access these services please contact your GP. If you are not registered with a GP you can still access these services by visiting any GP practice.
What to expect
The LPMHSS provide goal focused mental health assessments and also treatment by way of short-term psychological interventions which can be delivered individually or in group settings.
LPMHSS also provide support and advice to GPs and other primary care workers and to individuals and their carers about treatment and care, including the options available to them, as well as 'signposting' to other sources of support (such as support provided by third sector organisations).
Our Teams
Ystradgynlais LPMHSS
Ystradgynlais Hospital
Glanrhyd Road
Ystradgynlais
Swansea
SA9 1AU
Telephone: 01639 846 403
South Powys LPMHSS
Ty Cloc
Bronllys Hospital
Bronllys
LD3 0LU
Telephone: 01874 712 525
North Powys LPMHSS
Fan Gorau
Newtown Hospital
Llanfair Road
Newtown
SY16 2DW
Telephone: 07779 548 447