SilverCloud - Free NHS Online Mental Health Therapy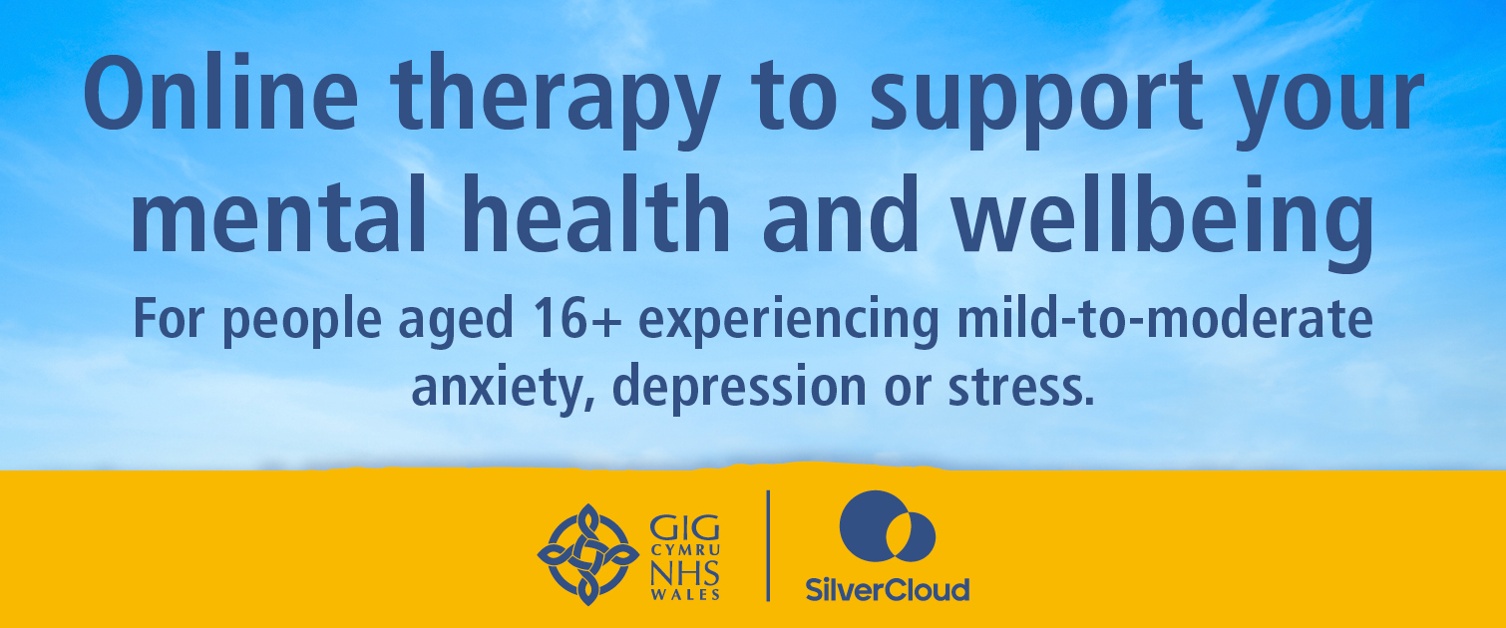 What Are SilverCloud® Programmes ?
If you're feeling stressed, anxious or low you're not alone. Around 1 in 4 adults struggle with mental health challenges. SilverCloud by Amwell® digital therapy is a free online service available through NHS Wales based on Cognitive Behavioural Therapy (CBT) designed to support your mental health and wellbeing. CBT works by encouraging you to challenge the way you think and behave so that you're better equipped to deal with life's problems.
Choose one of the easy-to-use, interactive online mental health and wellbeing programmes to complete over 12 weeks. Once signed up, you can access SilverCloud® anywhere, anytime from your mobile, tablet, desktop computer or laptop.
Download the programme booklet here.
Whether you're a member of the public or a GP or Healthcare Professional, if you have any queries, please email Silver.Cloud@wales.nhs.uk or call 01874 712 428.
---